Welcome to our Pokémon Brilliant Diamond and Shining Pearl Wiki Guides Database, here you can find everything you will need to explore the region of Sinnoh. This will include Locations and what type of Pokémon that will spawn in that area, depending on the method you use (Surfing, Fishing with Old Rod or Walking through Grass). We also have guides on how to obtain each Pokémon and the types of moves they can learn and much more.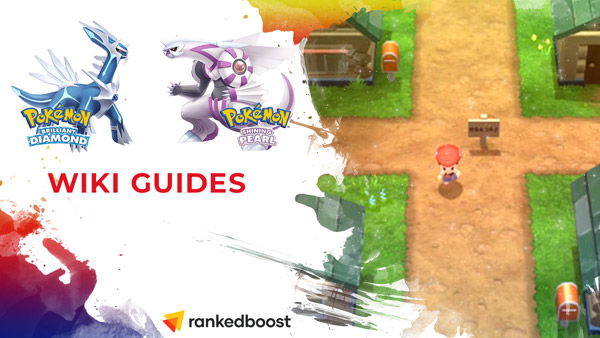 Pokemon Diamond and Pearl Guides
Main Guides
All available guides.
Pokemon Types
List of pokemon based on Types such as Fire, Water, Grass, etc.
Locations
List of locations you can explore to find and catch new pokemon.
Pokemon Guides
List of every pokemon you can find in Pokemon Brilliant Diamond and Shining Pearl.