Pokemon Brilliant Diamond and Shining Pearl Suite Key Guide on where to find and how to get. Key Items such as the Suite Key are important to gameplay and in some cases are required to progress through the game storyline in Pokemon BDSP.
Pokemon BDSP How To Get Suite Key
| Location | How To Get |
| --- | --- |
| Route 213 | Immediately northwest of northern reception entrance (Hidden) |
How to get the Suite Key in Pokemon Brilliant Diamond and Shining Pearl. The Suite Key is a Key Item used in a small quest. If given back to the woman standing in front of her cottage, found in the northern corner of the Hotel Grand Lake she will give you a reward.
Location: Route 213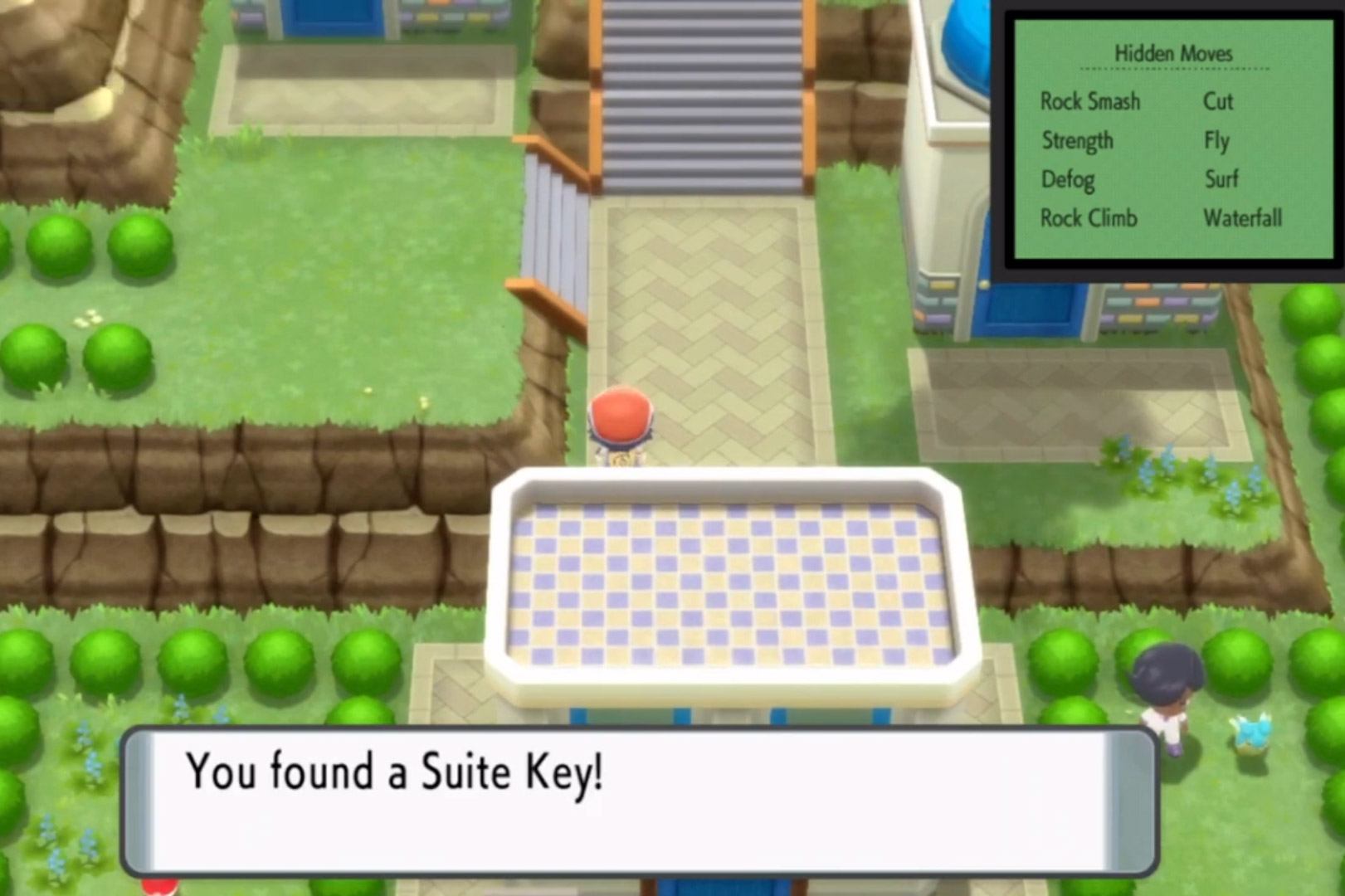 Go to the southern exit to the Hotel Grand Lake.
Use the dowsing Machine.
Pick up the Suite Key.