About Our Company
Experienced pro gamers providing professional gaming services and top tier gaming guides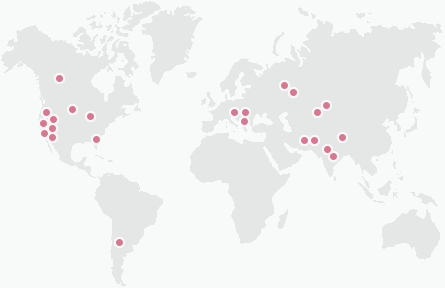 Ranked Boost is the leading provider in MMR / Elo Boosting Services. We offer a huge variety of professional gaming services performed by top of the leaderboard gamers around the globe. Our core players have prior experience in local, national and/or international tournaments.
We're happy to share our knowledge and experience with the competitive gaming scene by providing very resourceful guides and meta-game strategies for the most popular competitive gaming titles out. We love competitive video games, we love helping others become better at them and most of all we love creating opportunities for our amazing customers.
If you have any questions or want to send us a message, feel free to contact us here.