Pokemon Brilliant Diamond and Shining Pearl Thunder Stone Guide on how to get and where to find. We also inlcude what pokemon evolutions are caused by the Thunder Stone Evolution Item in Pokemon BDSP.
Pokemon BDSP How To Get Thunder Stone
Thunder Stone location in Pokemon Brilliant Diamond and Shining Pearl. The Thunder Stone is an evolutionary Stone that can be used to evolve several Pokemon, one of these Pokemon is Pikachu which when holding this stone, can evolve into Raichu.
Location: Sunyshore City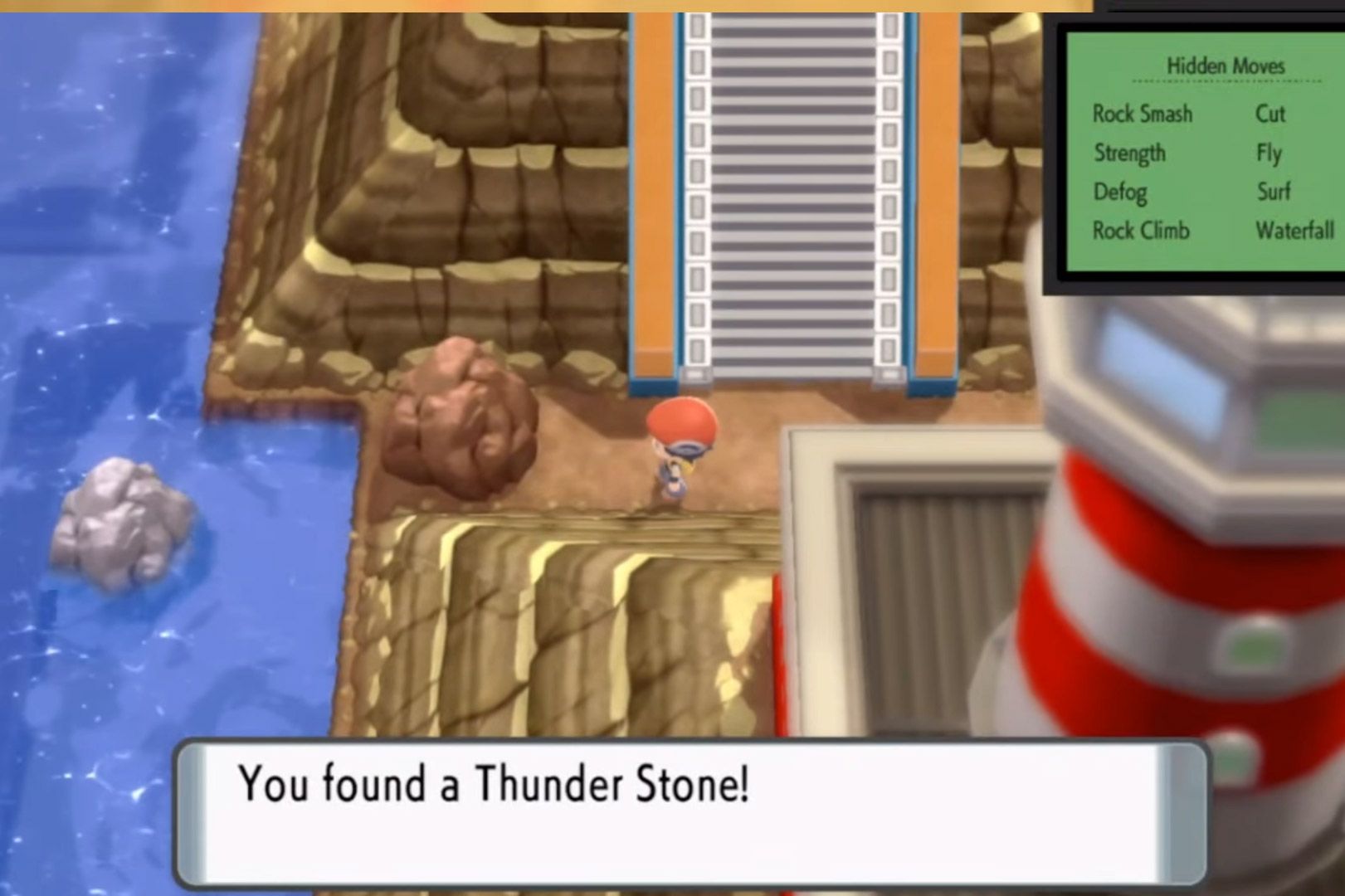 West of the Pokemon Center, go up the large stairs.
Follow the path East until you reach a Sailor and more large stairs.
Go down the stairs and pick up the Thunder Stone.
Location 2: Grand Underground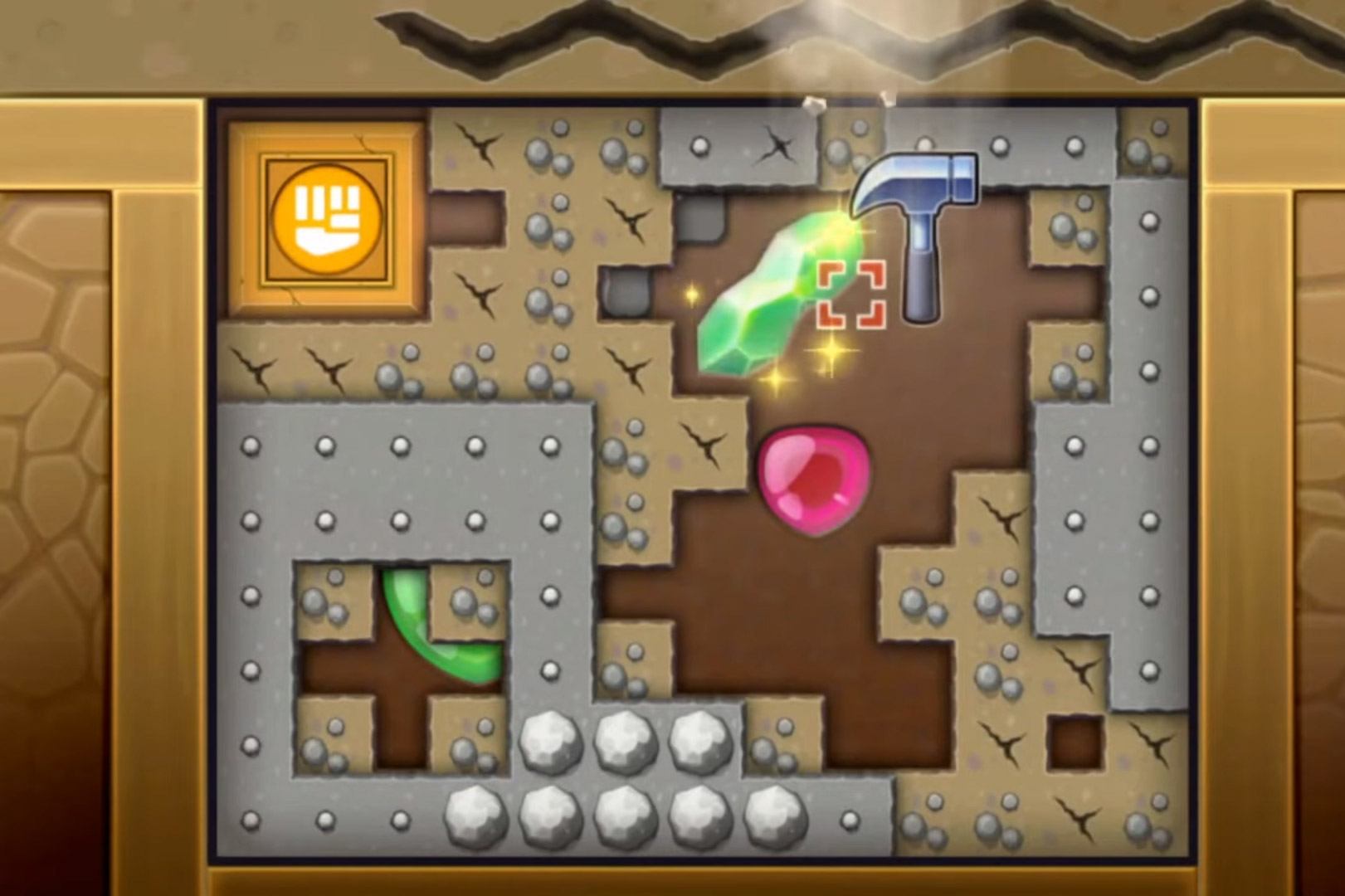 Obtain the Explorer's Kit.
Dig underground.
Excavate until you find a Thunderstone in one of the walls.
Note: Finding any Stone in the Underground is very rare and will take some time.
Pokemon BDSP Thunder Stone Evolutions
Pichu requires (high Friendship) to evolve into Pikachu and then (Thunder Stone) to evolve into Raichu.
| Base Form | Evolution Requirement | First Evolution | Evolution Requirement | Final Evolution |
| --- | --- | --- | --- | --- |

Eevee can trigger different evolutions depending on the evolution method used, such as using a Water Stone for Vaporeon, Thunder Stone for Jolteon, and a Fire Stone for Flareon.
Base Form
Evolution Requirement
First Evolution

Eevee

Water Stone

→

Vaporeon

Eevee

Thunder Stone

→

Jolteon

Eevee

Fire Stone

→

Flareon

Eevee

Level Up with Happiness Value at 220 During the Day

→

Espeon

Eevee

Level Up with Happiness Value at 220 During the Night

→

Umbreon

Eevee

Level up near a rock in Eterna forest

→

Leafeon

Eevee

Level up near a rock in Snowpoint City

→

Glaceon