Welcome to our Pokemon Unite Best Pokemon Tier List, here we rank what we consider to be the Worst and Best Pokemon to play. The Tier List ranking will be based on how active a pokemon is in the Meta and their overall strength with abilities in team fights.
Pokemon Unite Tier List
Below you will find our Pokemon Unite Tier List and information about each tier ranking and what it means for the pokemon that are found within it.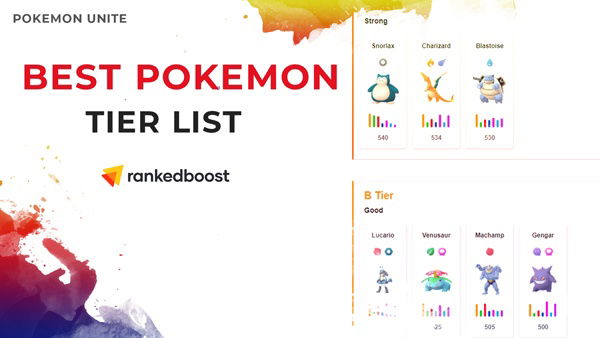 These Tier List Rankings are subject to change from the following: more information becomes available, Patch Balance Updates, Meta Changes.
Pokemon Tier List Explained
S Tier - (Best) Highest ranking Pokemon in our Pokemon Unite Tier List.
A Tier - (Strong) A solid choice, but not on the same level as S Tier picks.
B Tier - (Good) Excellent Choice and can be viable in the right match up.
C Tier - (Average) The middle of the pack neither good nor bad.
Charizard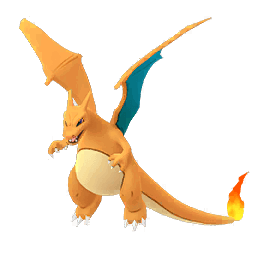 Lucario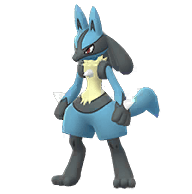 Venusaur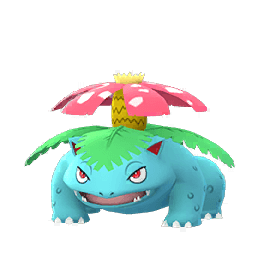 Gengar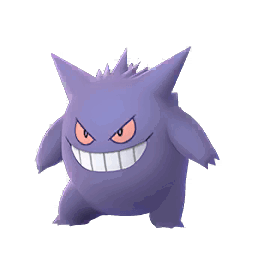 Snorlax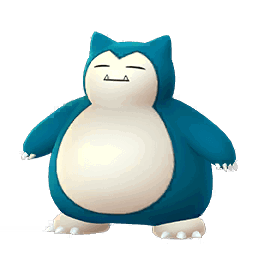 Talonflame

Blastoise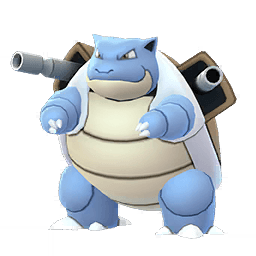 Pikachu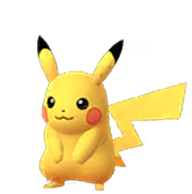 Machamp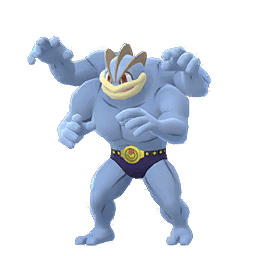 Clefable