Home > League of Legends > Build > Support
Support Item build, Mastery's Pages, Runes Set Pages and even skill orders for Support Champions in LoL this Patch. Use this Support Guide to get the most Damage and utility out of your Support Build Paths. Full Item Builds for only the Best TOP 3 Support Builds within our Support Tier List.
[snippet top-3-support-build-video]
Support Item Build
One important piece to any support league of legends support guide is how you build your champion. Support Players have a lot of responsibility not just building correctly, first of which is making sure there ADC can farm in lane. second and possibly more important is making sure there Team has Map Vision threw Wards. Understanding Lane Match Ups is a must for Support champion Players, since they can be the difference between winning lane and losing lane phase. Support Champions also provide some of the best Team Fight Spells in the game, having a Active Support Champion Player is another effective way to snowball Ranked Games.
Support Item Build
Within this Support Guide the "Strong Against" Icons indicate when a Support item build is a effective choice versus certain types of champions. For example: Frozen Heart is "Strong against" ADC Champions due to the Unique Passive that reduces the enemy's Attack Speed.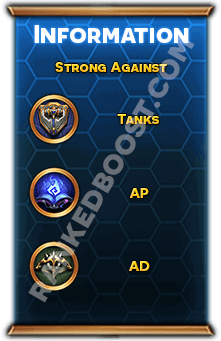 TOP 3 SUPPORT BUILDS is a support guide of the Best LoL Support Champions for League of Legends.
Top 3 Support Build Paths worth mentioning due to one of the following:
Champion

 

Buffs

Item buffs 

(directly buffing the champion within the meta)

Re

worked

New Champions
Meta Change
TOP 3
Support Build
There is two general paths for league of legends support item builds, one is you build tanky and Absorb Damage for the Team with items such Dead Man Plate & Frozen Heart. In some cases you will not be able to absorb damage. If your a Caster Support Champion or the enemy has lots of Assassin Champions. In this situation its more optimal for a support build that Protect your ADC such as Mikaels Crucible & Face of the Mountain.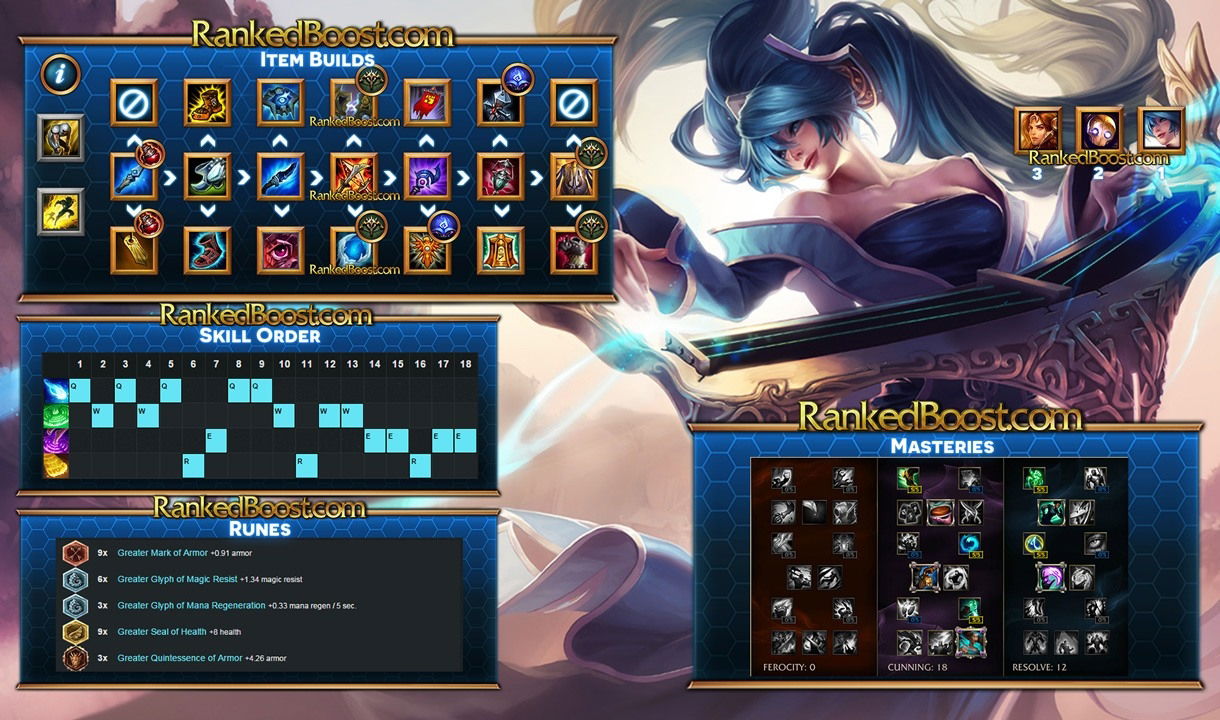 | | |
| --- | --- |
| | Earn Season Rewards in Ranked 3v3 & 5v5 Flex Queue Fast and Easily. |
| Have A Pro Player Play For You And Earn Rewards Fast. | |
| | Duo Queue With A Pro Player And Rank Up In Dynamic Queue. |
Support Guide
Picking the best league of legends support champion for the most part is a matter of Team Comp. Some champions are simply not as strong unless they the right team composition. Most the champion you find here will be under powered and team comp dependent.

The perfect support champion for safeguarding the AD Carry in team fights or perhaps from assassins champions. Her laning phase is solid and she is a champion who can get away with building Mejai's on as a support build. one of the few Support guide champions in league of Legends that have a AOE Heal ability that happens to additionally double as a AOE CC.

A strong support champion with an identical play style to Janna and support build with the exception of being a tough counter to most God Tier Supports. Equip with a robust team fight ult that provides plenty of AOE CC for the team and a spell shield that counter most other support guide champions.
Once a stronger pick within this support guide now a average pick, AKA the weaker then blitz pick. Nautilus is stacked with strong CC abilities that scale with damage rather well, he additionally happens to possess one of if not thee best shield ability's within the game.

A very aggressive and strong Support champion, however not be able to land the W into Q Combo just right can be very punishing. The most effective way to maximize Alistar is to get close enough to Land Q then W the enemy back towards your allys. this can be accomplished using the Summoner Spell Flash then immediately Using Q on the Enemy Champions right after.

A highly suggested support champion for players unaccustomed to the role and support build paths available. High base damage and really tanky while being one of the easiest to play of the support guide champions. high base damage with a lot of stuns and also the defensive stats from her W, while its active it allows her to soak up a lot of damage from the enemy team just make sure if you intend to play Leona you ban out Morgana since she is a hard counter to leona.