Pokken Tournament Tier List made by pro players, with a huge insight on the pokemon fighters in Ferrum League. Support pokemon will also be listed in this Pokken Tier List. We place the best Pokken Characters in the Highest tier (God Tier), and the worst in the Lowest tier (Tier 3). Playing the higher listed pokemon fighters will insure you a higher win rate. This will be very use full, when you face your opponents in green, blue, green and chroma league.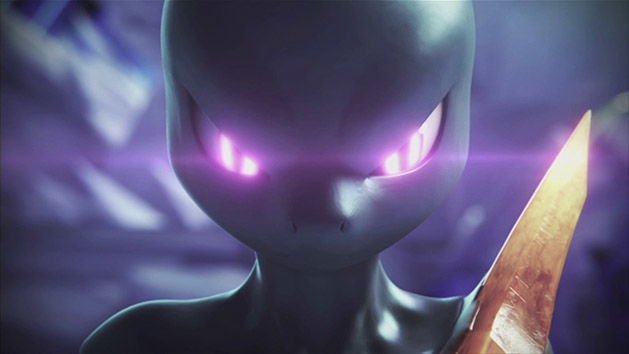 If you're really good in Pokken, you should enter in the Pokken Tournament. With a $100,000 cash prize pool and even more for the evo championship series.
⦁ 1st & 2nd placed finishers earn World Championships invites and a travel award
⦁ Top 32 competitors receive Championship Points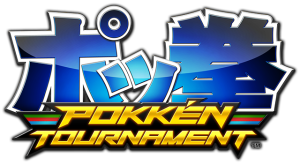 Anyways, let's get back to the Pokken tier list. It'll make gathering Synergy Stones a much easier process in Ferrum Battles. You'll need to be prepared and pick the best pokken Characters, if you want to effectively beat Shadow Mewtwo and your online foes.
Lets quickly discus how to Unlock Mewtwo and Shadow Mewtwo.
Mewtwo: Complete Red League & Defeat Shadow Mewtwo
Shadow Mewtwo: Complete Chroma League
Credit for these Images goes to a Twitter user @BurnsideBH, be sure to check him out for more amazing Pokken Charts.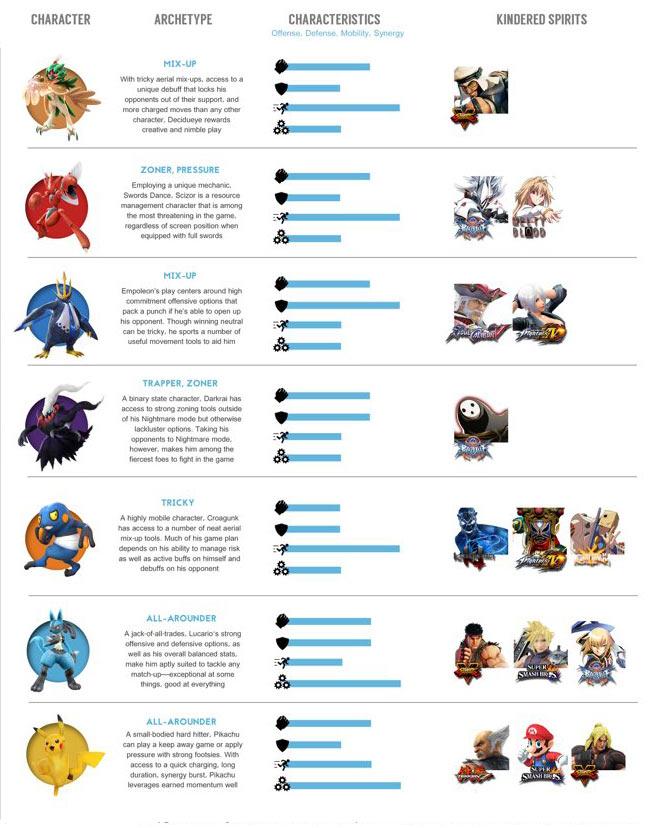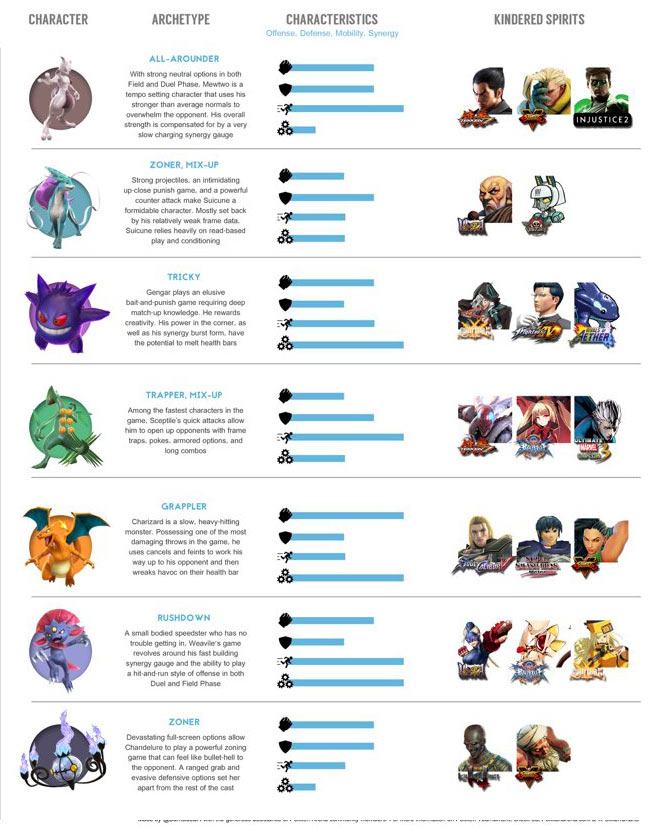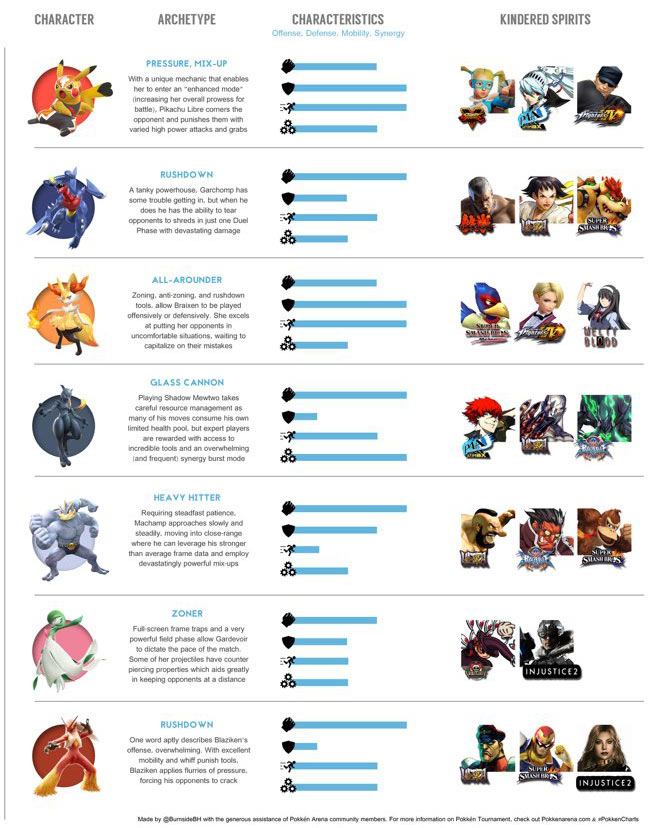 First we will list all the Battle Pokemon, These are pokemon who you will primarily be playing as in Pokken Tournament DX. Lets start with the Weakest Characters Within Tier 3, then will get to the Very Best in God Tier.
TIER 3
These Pokken Fighters are fairly weak, compared to pokemon in the higher tiers. In future patches expect to see these characters buffed.
Machamp • Suicune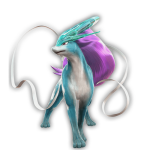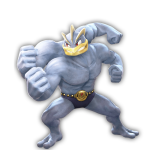 TIER 2
Tier 2 host good Pokken Fighters, These Picks are not the worst but also not the best. There are better pokemon characters available, at best these can be viewed as a viable Counter versus other characters.
Garchomp • Charizard • Gengar • Darkrai • Croagunk • Empoleon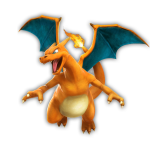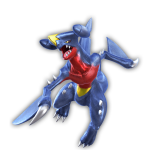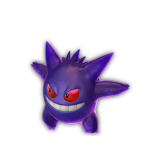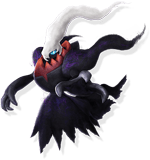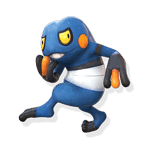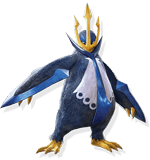 TIER 1
Pokken Characters within this Tier are very strong picks, However they are not overpowered in comparison to God Tier. These are worth mastering, Both in game-play and combos.
Pikachu Libre • MewTwo • Sceptile • Weavile • Chandelure • Blaziken • Lucario • Scizor • Decidueye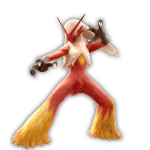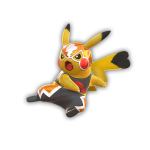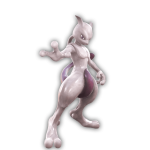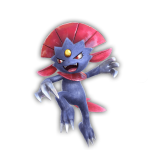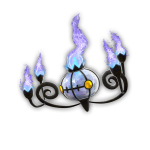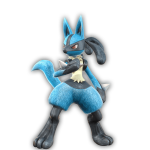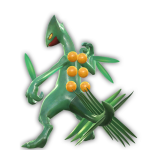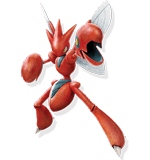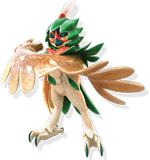 GOD TIER
The highest tier available in our Pokken Tournament Tier list, these pokemon characters are among the strongest. God Tier Pokemon have very little counter picks, which makes them excellent characters to play. Practice these picks to increase your overall win rate versus other players.
Pikachu • Braixen • Gardevoir • Shadow Mewtwo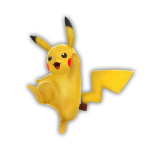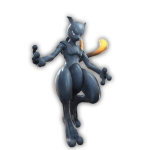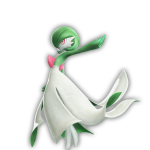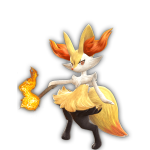 Support Pokemon
These are pokemon used combined with your battle pokemon. Mixing and matching, these support pokemon can create fun combos.
The only annoying part is that some of them will have to be unlocked, so will quickly help you gather up all your support pokemon.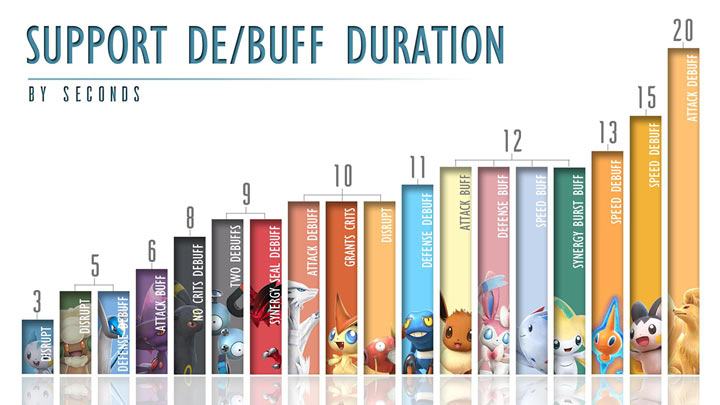 Cubone + Diglett: Defeat Travis in the Green League
Jirachi + Whimsicott: Defeat Travis in the Green League
Croagnuk + Sylveon: Defeat Travis in the Green League
Pachirisu + Magikarp: Defeat Keith in the Blue League
Mismagius + Ninetales: Defeat Keith in the Blue League
Rotom + Togekiss: Defeat Keith in the Blue League
Farfetch'd + Electrode: Defeat Elinn in the Red League
Dragonite + Victini: Defeat Elinn in the Red League
Espeon + Umbreon: Defeat the Top 8 – Green League
Reshiram + Cresselia: Defeat the Top 8 – Blue League
Mangeton + Quagsire: Defeat the Top 8 – Red League
Yveltal + Latios: Defeat the Top 8 – Chroma League
TIER 3 Support
These Pokemon are in need of a buff, or maybe a far to specific battle pokemon to be effective as a support pick.
FarFetch'd + Electrode / Pachirisu + Magikarp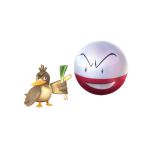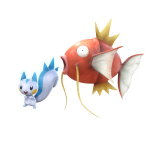 TIER 2 Support
These support pick may have some hidden synergy, however they don't stand out by any means. there for they are average support pokemon.
Jirachi + Whimsicott / Mismagius + Ninetales  / Rotom + Togekiss / Snivy + Lapras / Espeon + Umbreon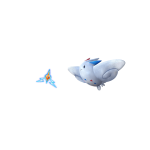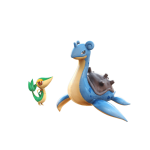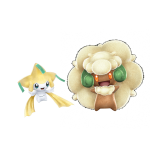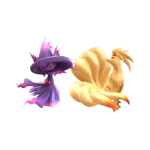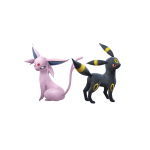 TIER 1 Support
These are very good supports, even better with the right battle pokemon. These Support Picks will be the most fun to experiment with different combos.
Dragonite + Victini / Cubon + Diglett / Magneton + Guagsire / Croagunk+Sylveon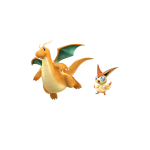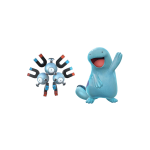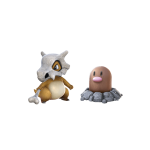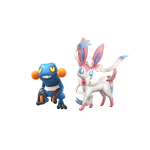 GOD TIER Support
These are some of the most effective Support Pokemon. These are strong Support Pokemon, no matter what Battle pokemon you add them to. They also have very little to no counter play.
Frogadier + Eevee / Emoolga + Fennekin / Yveital + Latios / Reshiram + Cresseli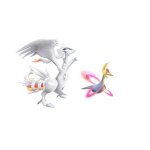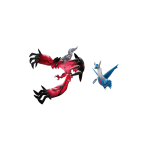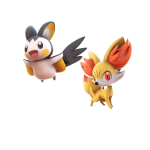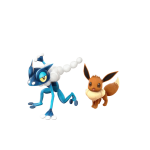 If you don't feel like your ready to enter online play just yet, you have the option to practice your new found combos. Practicing your pokken combo is key, spend sometime in the combo dojo and action dojo. This will help you master your Battle Pokemon of choice, everything from his moves and skill set to support pokemon combos. Even Pokken Characters that Counter Each other, some with ranked attack and other with gap close.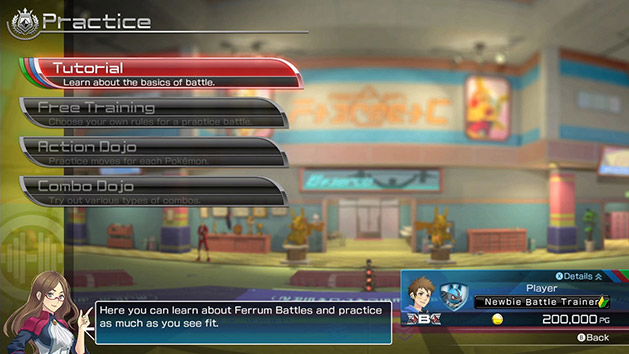 When you feel your ready, you should enter online battles. With this Pokken Tournament Tier List, you will always be ahead of the competition. Every patch this Pokken Tier List is updated, giving you a big advantage versus other players. Since you will always be playing pokemon, that are considered the strongest right now.
We hope you enjoy using our Pokken Tournament DX Tier List, Good Luck in Ferrum League.