Here you can find all of our League of Legends Wild Rift Wiki Guides, everything from Champions Builds, Runes, and Counters. We also have detail guides on Seasonal Events, Rewards, and other systems in this Mobile MOBA game.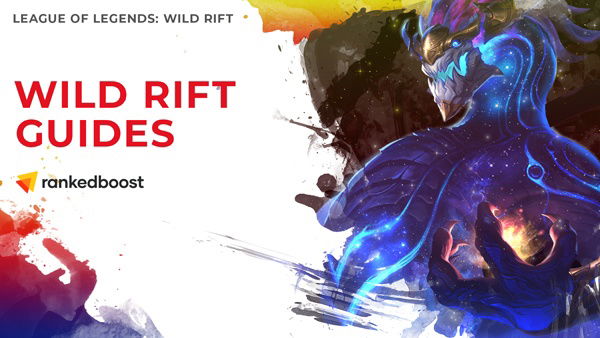 LoL Wild Rift Guides
Below we list guides for all of the champions in Wild Rift at the moment, we also have Tier Lists for specialized for each role that can be played in the game. Everything you need can be found here to help you master the rift in Riot's newest Mobile game.