Welcome to our Pokemon Let's Go Best Pokemon in the game tier list, here you can view all the pokemon including Mega Evolutions, Alolan Forms and even Let's Go Exclusive Pokemon. We have a TOP 10 best pokemon for attacking and with high defense stats, just below that is the complete tier list ranking the strongest to weakest.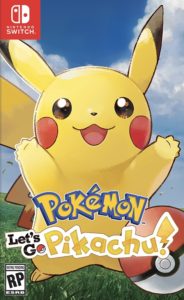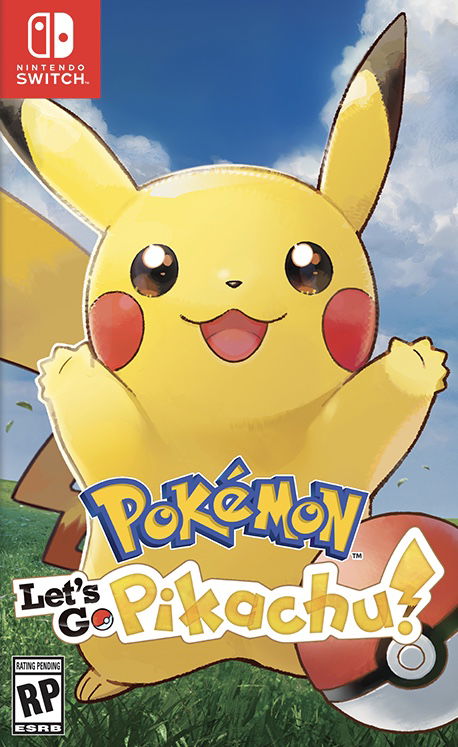 Pokemon Let's Go Best Pokemon
Pokemon Let's Go Best Pokemon List
Below players can view all Best Pokemon In Pokemon Lets Go Pikachu and Eevee Edition based on their Type.
Note: That Alolan Forms are not shiny pokemon. you can expect to see different Stats, Types, and Moves for the Alolan Versions.
Not sure how to get the Pokemon Lets Go Best Pokemon? Have a look at our evolution chart.