Win Rate
Play Rate
Ban Rate
49.42%
7.45%
6.17%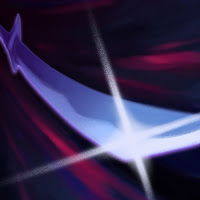 Q
›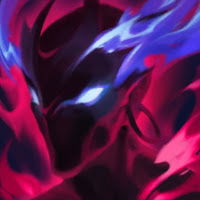 E
›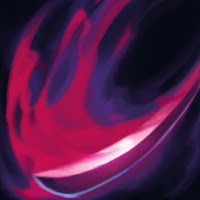 W









Yone Counter Pick
The Best Yone Counter Picks in League of Legends for patch 10.22, Ranked Boost recommends these picks due to their win condition and abilities.
Yone is Weak Against
Statistically, these counter picks have a Higher Win Rate in patch 10.22. The strongest counter would be Malphite, a easy to play champion who currently has a Win Rate of 52.55% (Good) and Play Rate of 3.39% (High).
Most Popular Matchups
League of Legends most often picked champions vs Yone, this is often heavily influenced by champion popularity.
Champions Good With
These champions are good to pick with, as they synergize and work well when played together.
Champions That Yone Counters
These are the Best Matchups and should avoid being picked if you are trying to counter pick.
Yone is Strong Against
Statistically, these champion picks have a Lower Win Rate Versus.
Similiar champions
You can find this champions most similar picks in league of legends based on role and playstyle here.