Pokemon Unite Choice Specs is an A-Tier Held Item, that when held give Sp. Atk +10 ~ 39 Stats. The pokemon that benefit the most from this item tend to be Speedster, Attacker type.
Item
Description
Choice Specs

---

Increases the damage of moves by a minimum of 40/50/60 when they hit. The higher the Pokémon's Sp. Atk, the more the damage is increased
How To Get
Purchase from the Item Shop.
---
1000

Aeos Coins
OR
625

Aeos Tickets
Quickly navigate this Choice Specs Guide using the links above.
Item Enhancers needed to level up Choice Specs
Levels
Cost

Levels 1 - 10

82

Item Enhancers

Levels 11 - 20

485

Item Enhancers

Levels 21 - 30

2,020

Item Enhancers

Total

2,587

Item Enhancers
Pokemon that are Good With Choice Specs Item
List of the Best Pokemon To Use With Choice Specs Item based on Moves, Role and Build Synergy in Pokemon Unite.
Pokemon Unite Best Choice Specs Builds
You can CLICK/TAP any of the Choice Specs builds below to view Moves, Held Items, Battle Item, and more.
DPS Charizard Build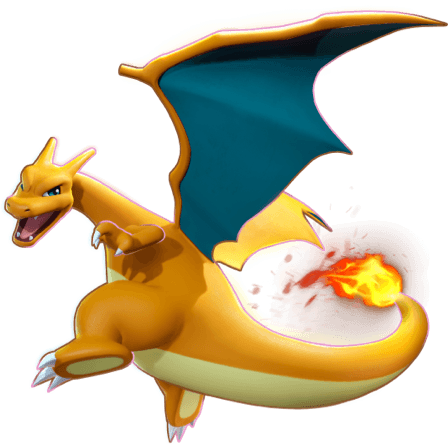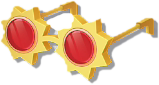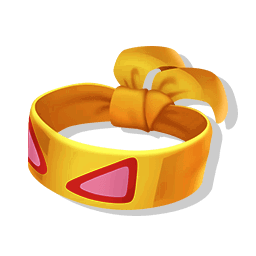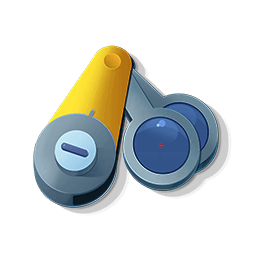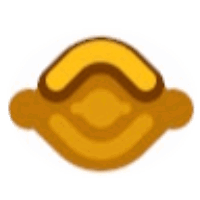 Moves
Effect

Level 5

Physical

Flamethrower

Burn

Damage

Ranged

Attacks with an intense blast of fire, leaving opposing Pokemon burned.

Damage

:

677 (Lv. 5)

1576 (Lv. 15)

Level 11 Upgrade: Increased damage and burn damage.

Level 7

Physical

Fire Blast

Area

Damage

Slow

Attacks with an intense blast of all-consuming fire. While the flames continue to burn on the ground, opposing Pokemon in the area of effect receive damage over time. This also decreases the movement speed of opposing Pokemon for a short time.

Damage

:

1862 (Lv. 7)

3555 (Lv. 15)

Level 13 Upgrade: Increased damage dealt.
Held Item
Stats

Choice Specs

---

Increases the damage of moves by a minimum of 40/50/60 when they hit. The higher the Pokémon's Sp. Atk, the more the damage is increased

Muscle Band

Attack +1 ~ 15

Basic Attack Speed +0% ~ 7.50%

Bonus Attack Damage On Hit +1% ~ 3%

---

When basic attacks hit, the damage is increased by 1/2/3% of the opponent's opposing HP

Scope Lens

Critical-Hit Rate +0.4% ~ 6%

Critical-Hit Damage +0% ~ 12%

---

Increases the damage of basic attack critical hits. The higher the Pokémon's Attack, the more the damage increases
Battle Item
Effect

Eject Button

Moves to a specified direction immediately.

---

Cooldown: 70 Seconds