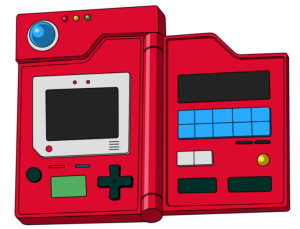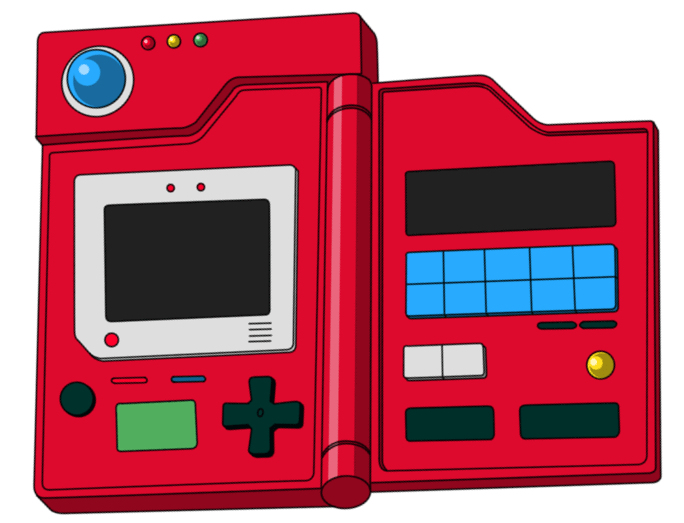 Pokemon Go Pokedex has all the unique types that you've been searching for. Ranked Boost has pro players in every single highly popular competitive games. In our pokedex you'll find that it has been finely tuned with Stats, CP, Locations/Spawns, Weaknesses, Strengths and even more. In this Pokemon Go Pokedex we not only provide you everything there is to know, we also provide you custom stats that Ranked Boost and Pro Players consider worth knowing to have that competitive advantage in every scenario.
Browse through the Pokemon Go Pokedex below
Quick Rundown – Pokemon Go Pokedex

| | |
| --- | --- |
| Statistics | Attack, Defense, Stamina, Max CP, CP Per Level, Capture Rate, Flee Rate |
| Evolution | Candy needed to evolve and build your Pokemon Go Pokedex |
| Primary Moves | Primary moves that can be obtained includes (Damage, Cooldown, STAB Bonus & more) |
| Secondary Moves | Secondary moves that can be obtained includes (Damage, Cooldown, STAB Bonus & more) |
| Weakness Chart | Quickly find out what your is weak against and the types you should avoid |
| Strength Chart | Quickly identify what your super effective against in the Pokemon Go Pokedex |
| Spawn Locations | Find the places/locations you need to be at to find the one you're looking for |
View The Best in the Pokemon Go Pokedex and see which OP poke's gain the most CP Per Level.
If you need some valuable help to complete your Pokemon Go Pokedex, You should take a quick browse through the Spawn Locations Guide.
Tips For Completing Your Pokemon Go Pokedex
Choosing Eevee Evolution
Did you know you can force Eevee to involve into any of the evolution by simply changing its name, we prepped a guide on it. This can help you finish up your Pokemon Go Pokedex for these evos if you haven't already.
Name Your Eevee:
Sparky = Jolteon
Rainer = Vaporeon
Pyro = Flareon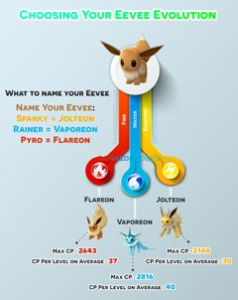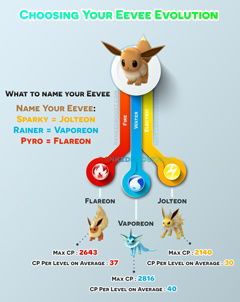 You Can View The Full Guide Here:
Hatching Eggs
Hatching Eggs is another great way to fill up your Pokemon Go Pokedex if that is your final goal.
10 km Poke Egg can hatch Any type in the pictured chart
5 km Poke Egg is unique and can hatch  in 5 km and 2 km areas of the chart
2 km Poke Egg is still worth hatching can hatch only in the 2 km area of the chart.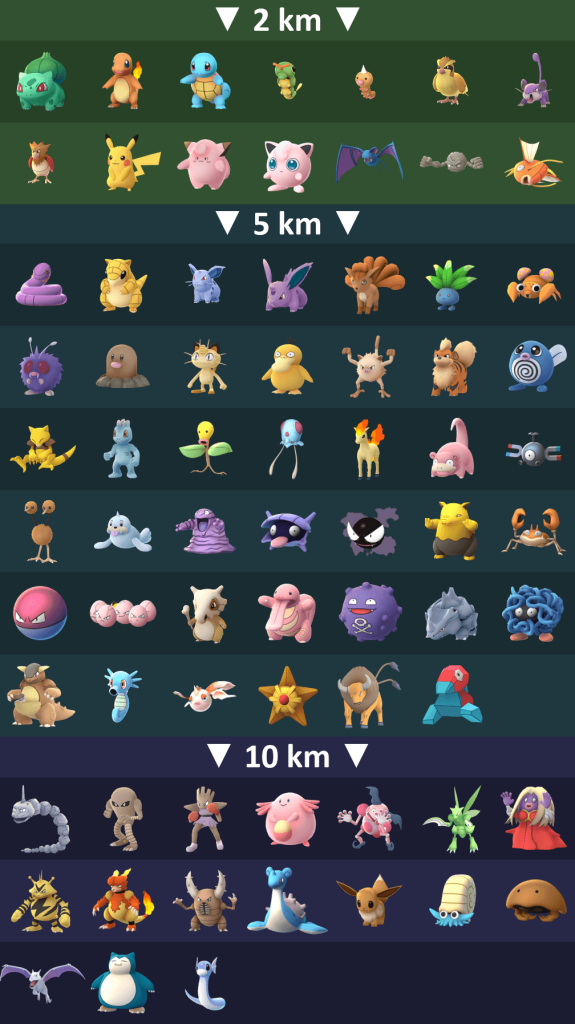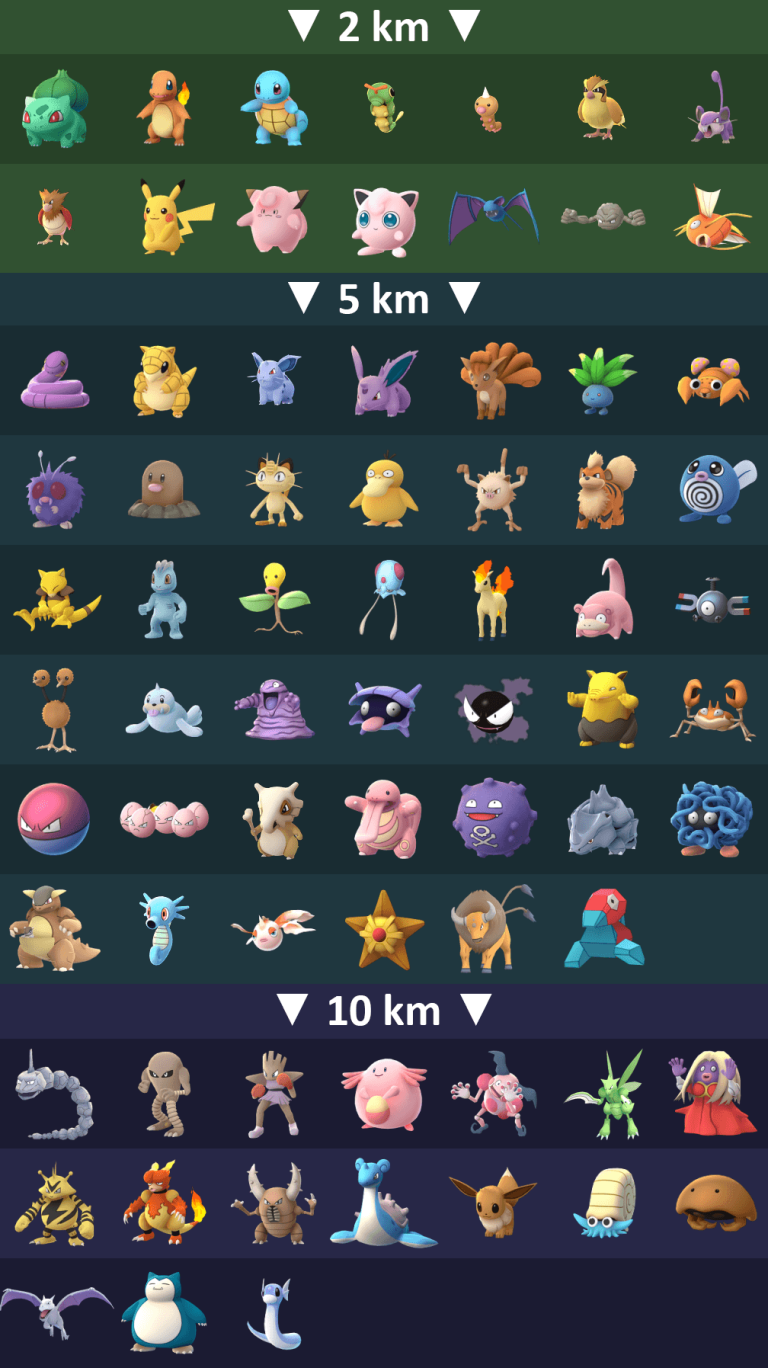 You Can View The Full Egg Hatching Guide Here:
The biggest challenge players will find completing their Pokemon GO Pokedex is Regional Pokemon.
Then there is the exclusive Legendary Pokemon events, that often only last a limited time this makes completing your Pokemon GO Pokedex that much harder.