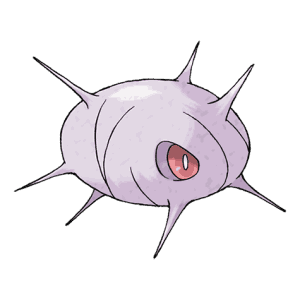 | | | |
| --- | --- | --- |
| Max CP | 517 | |
| Attack | 60 | |
| Defense | 91 | |
| Stamina | 100 | |
Pokedex Entry
It makes its protective cocoon by wrapping its body entirely with a fine silk from its mouth. Once the silk goes around its body, it hardens. This Pokémon prepares for its evolution inside the cocoon.
Pokemon GO Cascoon Evolutions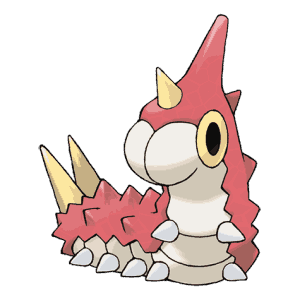 Wurmple is the unevolved form, It first evolves into it's First Evolution using 25 Candy. Then it evolves into it's Final Evolution a Bug and Flying type pokemon using 100 Candy. Their primary scaling attribute is Attack.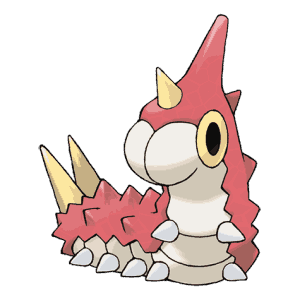 ↓
Silcoon
#266
First Evolution - Stage 2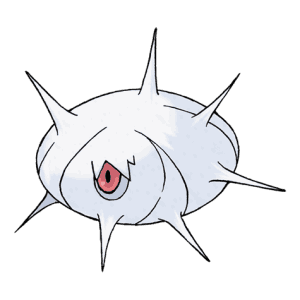 25 Candy
Bug
ATK

60+15

DEF

91+30

STA

100+10

CP

517+15
↓
⇅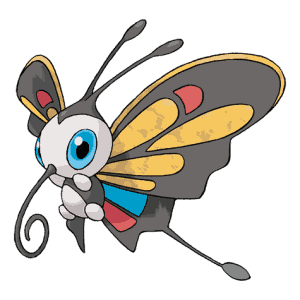 ⇅
Dustox
#269
↻ Final Evolution - Stage 3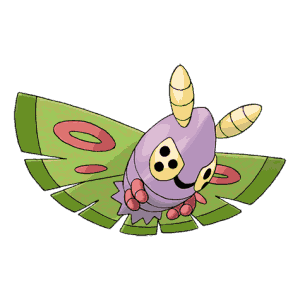 Pokemon GO Cascoon Moves
Moves highlighted in green deal more damage from Same Type Attack Bonus
What is Pokemon GO Cascoon Weak Against
It's Weak to Flying and, Rock and more Type Moves. However, it will take less damage from and is resistant to Fighting, Grass, Ground Type Moves.
Weak Against
Flying
1.4x
Fire
1.4x
Rock
1.4x
Strong Against
Fighting
0.71x
Grass
0.71x
Ground
0.71x