Welcome to our Legends of Runeterra Tier List, here you can view the Best Cards based on Rarity. For example Common cards are often weak and used to enable a deck build, while Champions the rarest of the cards are what Deck Builds are built around. If you plan on building a deck you will need to keep in mind the cost of higher rarity cards as they will require more shards and limited wild cards to make.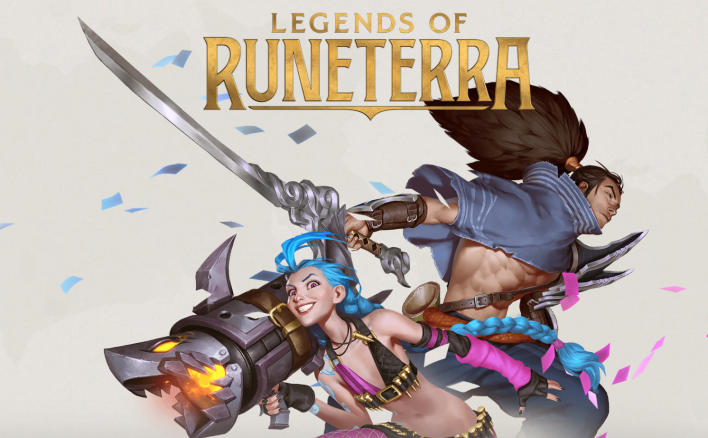 You can use this LoR Tier List of Card Rarity to more easily find Champions Cards and even Epic Cards which are the most important cards for almost any deck build. In most cases the champion card or a really strong epic card will be the reason you win a duel. Remember you can Click/Tap any card you see to view even more information about it, such as Similar Cards that are good with and Deck Builds.
Thank you for viewing our Legends of Runterra Cards Tier List, we hope you found this usefull.