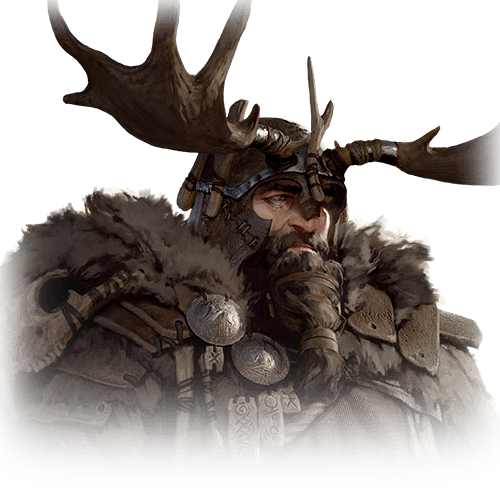 Diablo 4 Druid Aspects Locations
You can quickly find the strongest Druid Codex Aspects Locations with this guide. Codex such as Aspect of Retaliation, Aspect of Mending Stone, and Aspect of the Rampaging Werebeast we consider to be the among the best codex aspect to unlock early in D4.
Map of Druid Codex Aspect Locations
The Druid Codex Aspect Locations Map can be used to find all the Codex for the Druid Class.
Druid Map contents

| Location | Type | Subtype | Description | Show on map |
| --- | --- | --- | --- | --- |