Pokemon Scarlet & Violet Sunkern is a Grass Type Seed Pokémon with a Medium Slow growth rate and a 1 Special Attack EV Yield. Sunkern can be found with Chlorophyll, Solar Power and Early Bird as an Ability; we recommend the Nature, based on 180 total combined Base Stats in Pokemon SV.
Navigate this Sunkern Guide using the links below.
Sunkern Stats and Abilities
Based on Sunkern Base IVs we consider this pokemon F-Tier choice. Sunkern Highest IV Stat is () and the Lowest being ().
Sunkern Stats

| Rank | Stat | Value |
| --- | --- | --- |
| F | HP | 30 |
| F | Attack | 30 |
| F | Defense | 30 |
| F | Special Attack | 30 |
| F | Special Defense | 30 |
| F | Speed | 30 |
| F | Total | 180 |
Catch Rate
235 (30.7% with PokéBall, full HP)
Egg Groups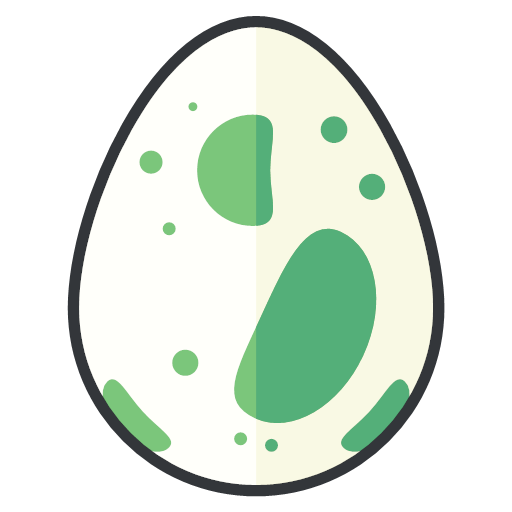 Grass
EV Yield
1 Special Attack
Growth Rate
Medium Slow
Egg Cycles
20 (4,884–5,140 steps)