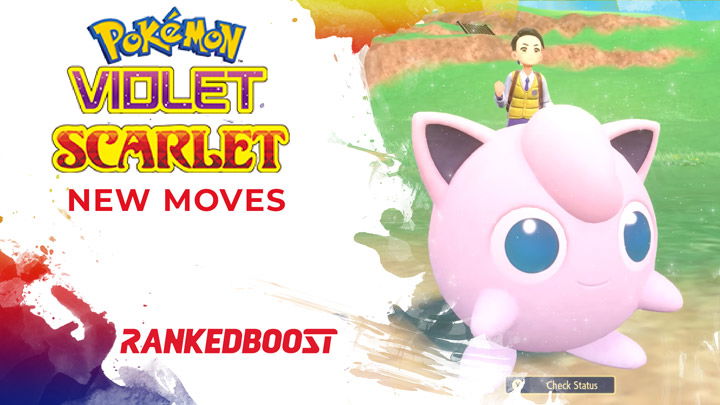 Pokemon Scarlet and Violet New Moves
The ninth generation of Pokémon games, Scarlet and Violet, introduced several new moves. These new moves are classified as either physical or special depending on the type of attack. The following is a list of the new moves introduced in Gen 9 along with their Stats, Effects, Types and more.
Pokemon SV New Moves
In Pokemon SV their are 72 New Moves, and we have listed them all below with stats such as Power, Type, PP, Effect, etc.