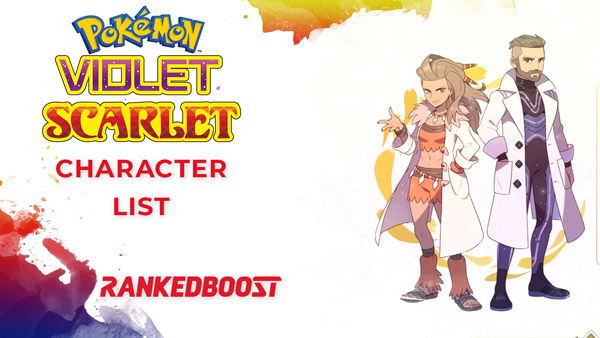 Pokemon Scarlet and Violet Character List
In Pokémon Scarlet, you will meet Professor Sada, who is researching the region's lore. In Pokémon Violet, you will meet Professor Turo instead. You will also meet Pokémon Gym Leaders who will challenge you to battles. You will encounter many different kinds of characters and trainers on your journey through the region.
Pokemon SV Character List
You can view our list of characters you will come across in Scarlet and Violet. This will include Pokémon battles if any, and Item Rewards/Unlocks you can receive from that specific character in-game.