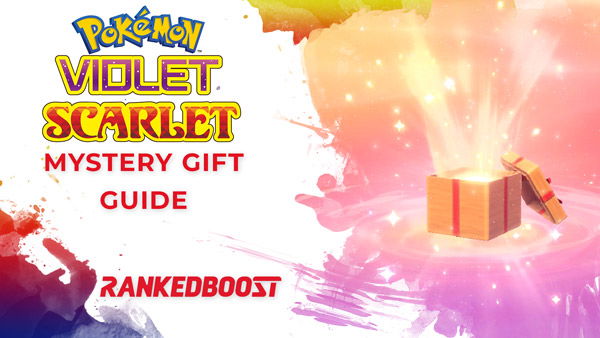 Pokemon Scarlet and Violet Mystery Gift
Players will gain access to the Mystery Gifts Feature in Pokemon Scarlet and Violet, allowing players to receive In-Game Bonuses via the Internet in your game. These Mystery Gifts are given based on the Pre Order Bonuses, Events, Save Games on your Nintendo Switch of older Pokemon games, etc.
Note: You will need an internet connection to claim Mystery Gifts, but you will NOT need a paid Nintendo Switch Online membership.
How To Get Mystery Gifts in Pokemon SV
It takes approximately 1 to 1.5 hours of play time before you can access the Mystery Gift feature to input the serial code.
Mystery Gift Pokemon Bonus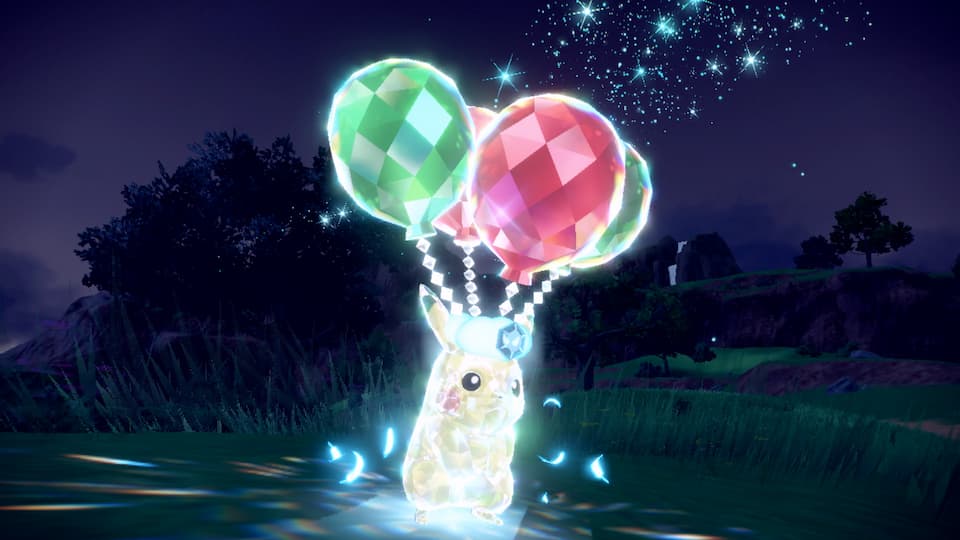 Early Purchase In-game Event
When you early purchase the game digital or physical from any store, during
November 18th, 2022 - February 28th, 2022
you will receive a
Pikachu Flying Tera Type
from the Mystery Gift Feature.
Start Date: November 18th, 2022
End Date: February 28th, 2022