Elden Ring Thops is a Spells Merchant that is located in Church of Irith, Liurnia of the Lakes, Raya Lucaria Academy. and is part of a questline they can complete for rewards.
Navigate this Thops Guide using the links below.
Where To Find Thops in Elden Ring
Below is information and in-game map on where to find Thops in ER.

Locations List
Thops Quest Guide in Elden Ring
Thops provides you with a questline; much like the other questlines in this game, they require a few steps to complete. Whether going to a specific location or defeating a particular enemy, we will list the steps below needed to complete Thops' questline.
Thops is first encountered sitting on a bench in the Church of Irilith in Liurnia of the Lakes
Speak to him to listen to his tale, he will ask for 10 Runes, and if you accept, he will be unlocked as a Merchant who sells Glinstone Sorceries
To help Thops return to the Academy of Raya Lucaria, you need to give him an Academy Glintstone Key, one is found on a Chandelier in the Church of Cuckoo
After giving Thops the key, travel to the Schoolhouse Classroom Site of Grace located in the Raya Lucaria Academy
You will find his corpse sitting in front of a desk outside the classroom. You can loot his corpse for his Bell Bearing, Academy Glintstone Staff, and a spell named Thops's Barrier
You can give his Bell Bearing to the Twin Maiden Husks in the Roundtable Hold to have access to what he sold again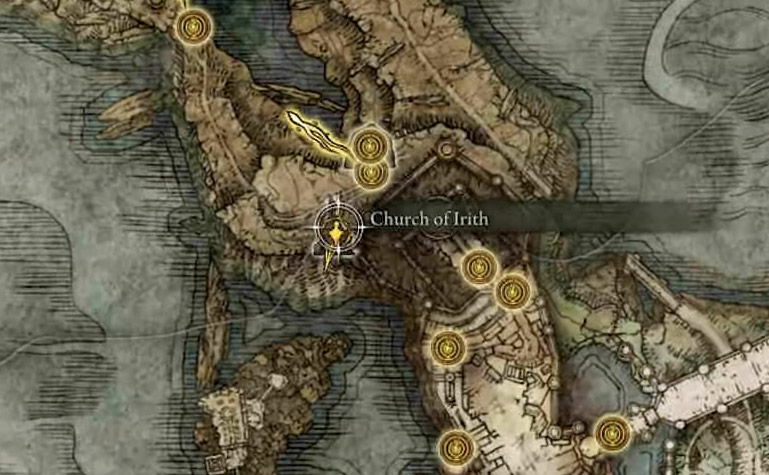 Schoolhouse Classroom Site of Grace Location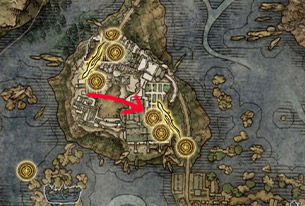 Quests List
Items Sold by Thops in Elden Ring
List of items, equipment and spells that Thops will sell in Elden Ring.

Items List
NPC/Merchants similar to Thops
Blacksmith
Equipment Merchant
Special Merchant
Spells Merchant
General Goods
Quest NPC