Elden Ring Hyetta is a Quest NPC that is located in . and is part of a questline they can complete for rewards.
Navigate this Hyetta Guide using the links below.
Where To Find Hyetta in Elden Ring
Below is information and in-game map on where to find Hyetta in ER.

Locations List
Hyetta Quest Guide in Elden Ring
Hyetta provides you with a questline; much like the other questlines in this game, they require a few steps to complete. Whether going to a specific location or defeating a particular enemy, we will list the steps below needed to complete Hyetta's questline.
The first location you will find Hyetta in is beside the Lake-Facing Cliffs Site of Grace
Upon speaking to her, she will eventually ask for some Shabriri Grapes, and if you give her some, she will give you a Gesture named As You Wish
Next, you can find Hyetta on the western side of the Purified Ruins located in Liurnia of the Lakes, and speaking to her will have her ask for another grape- however, giving her one does not reward you this time
You can now find her at the Gate Town Bridge Site of Grace inside the Liurnia of the Lakes; here, she will ask for yet another Grape.
After giving another Grape, reload the area and be sure to speak to her again as the questline will not progress otherwise
Now head to Bellum Church located in the Liurnia of the Lakes and give her a Fingerprint Grape. You can obtain one from defeating Festering Fingerprint Vyke located near the Church of Inhibition
Finally, you can find Hyetta in Leyndell Royal Capital in the secret area named Frenzied Flame Proscription. She will explain how to meet the Three Fingers, and this will progress the Lord of the Frenzied Flame ending (This will lock you into this ending unless you have Miquella's Needle after completing Millicent's Questline)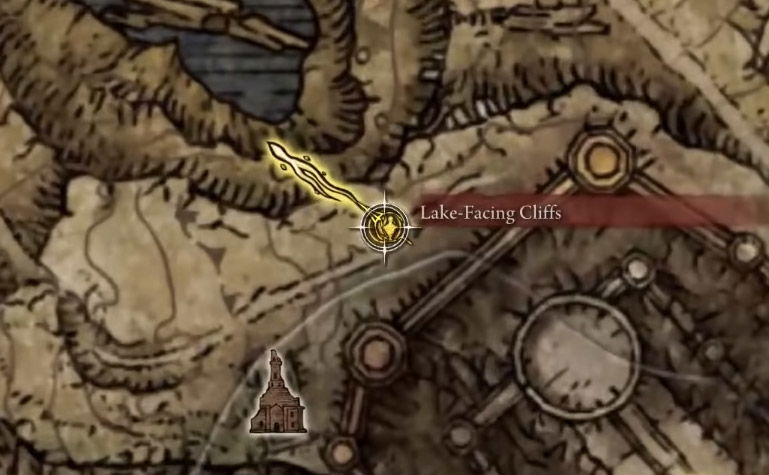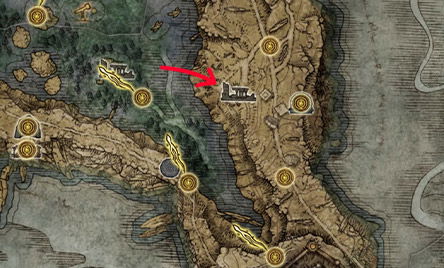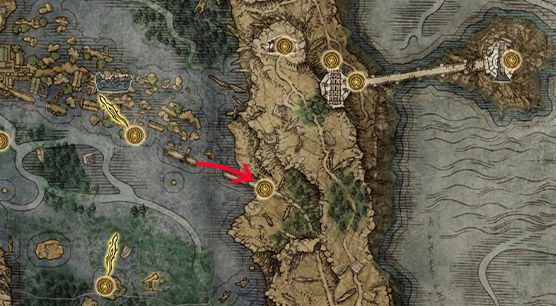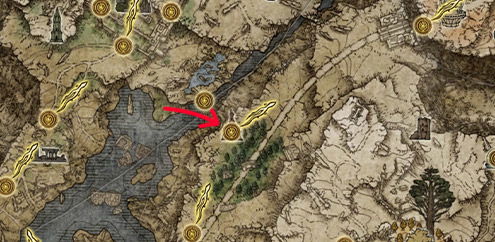 Frenzied Flame Proscription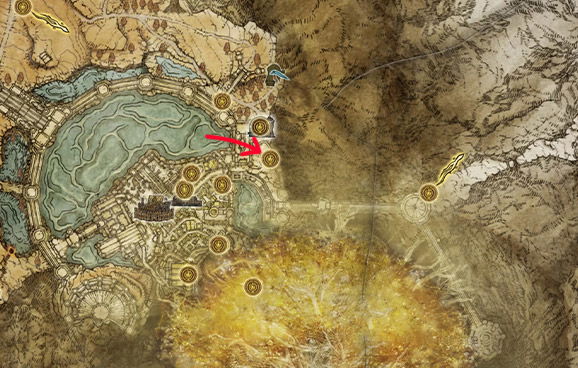 Quests List
NPC/Merchants similar to Hyetta
Blacksmith
Equipment Merchant
Special Merchant
Spells Merchant
General Goods
Quest NPC