Elden Ring Knight Bernahl is a that is located in Warmaster's Shack Volcano Manor. and is part of a questline they can complete for rewards.
Navigate this Knight Bernahl Guide using the links below.
Where To Find Knight Bernahl in Elden Ring
Below is information and in-game map on where to find Knight Bernahl in ER.

Locations List
Knight Bernahl Quest Guide in Elden Ring
Bernahl provides you with a questline; much like the other questlines in this game, they require a few steps to complete. Whether going to a specific location or defeating a particular enemy, we will list the steps below needed to complete Bernahl's questline.
Warning: Bernahl will not invade if you have defeated Maliketh, and the only way to obtain his Armor and Weapon is by starting a New Game Plus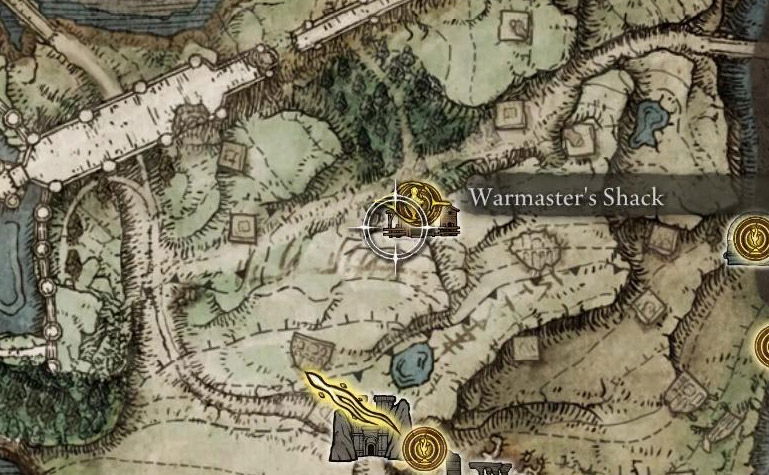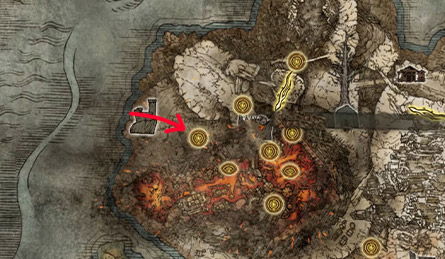 Quests List
NPC/Merchants similar to Knight Bernahl
Blacksmith
Equipment Merchant
Special Merchant
Spells Merchant
General Goods
Quest NPC