While you are exploring the Hisuian Region and gathering materials from Red, Black, and Blue Ore Deposits, you will notice that some of them will be shaking. These, when harvested, have a chance for an encounter with a pokemon depending on the location; certain pokemon can appear from shaking ore deposits.
List of Pokemon found in Shaking Ore in PLA
We have compiled a list of pokemon that you can encounter when harvesting Shaking Ores in each of the five central locations in Pokemon Legends Arceus.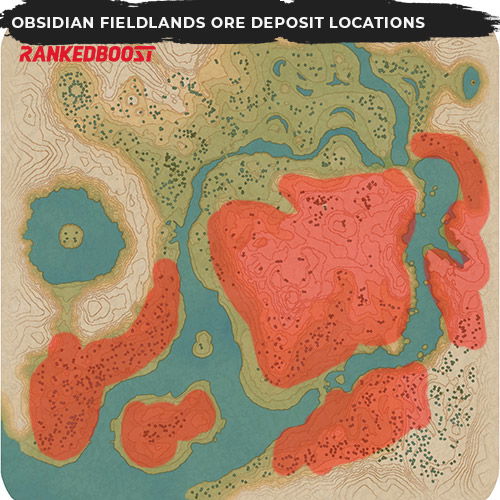 | TIER | ID | Pokemon | Type | Total | HP | Attack | Special Attack | Defense | Special Defense | Speed |
| --- | --- | --- | --- | --- | --- | --- | --- | --- | --- | --- |
| E | #047 | Graveler | | 390 | 55 | 95 | 45 | 115 | 45 | 35 |
| F | #046 | Geodude | | 300 | 40 | 80 | 30 | 100 | 30 | 20 |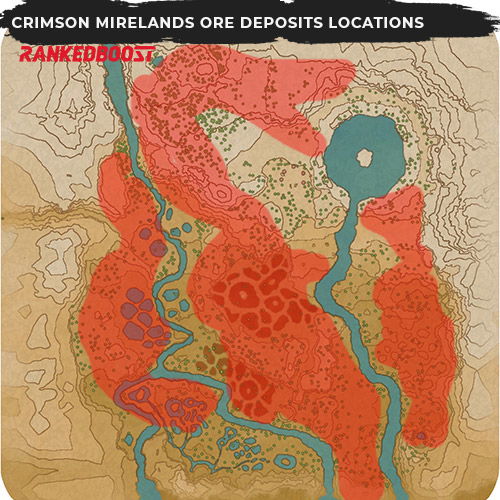 | TIER | ID | Pokemon | Type | Total | HP | Attack | Special Attack | Defense | Special Defense | Speed |
| --- | --- | --- | --- | --- | --- | --- | --- | --- | --- | --- |
| E | #047 | Graveler | | 390 | 55 | 95 | 45 | 115 | 45 | 35 |
| F | #046 | Geodude | | 300 | 40 | 80 | 30 | 100 | 30 | 20 |
| F | #123 | Bonsly | | 290 | 50 | 80 | 10 | 95 | 45 | 10 |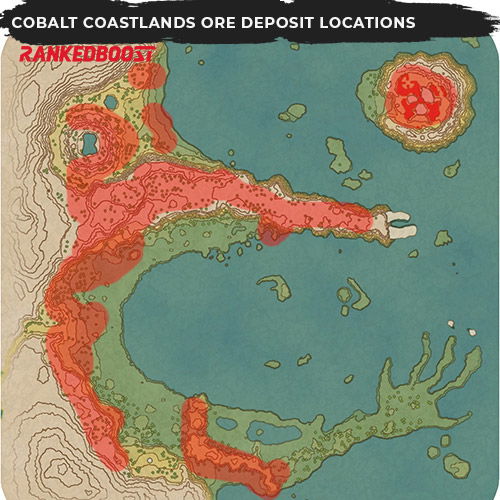 | TIER | ID | Pokemon | Type | Total | HP | Attack | Special Attack | Defense | Special Defense | Speed |
| --- | --- | --- | --- | --- | --- | --- | --- | --- | --- | --- |
| E | #047 | Graveler | | 390 | 55 | 95 | 45 | 115 | 45 | 35 |
| F | #046 | Geodude | | 300 | 40 | 80 | 30 | 100 | 30 | 20 |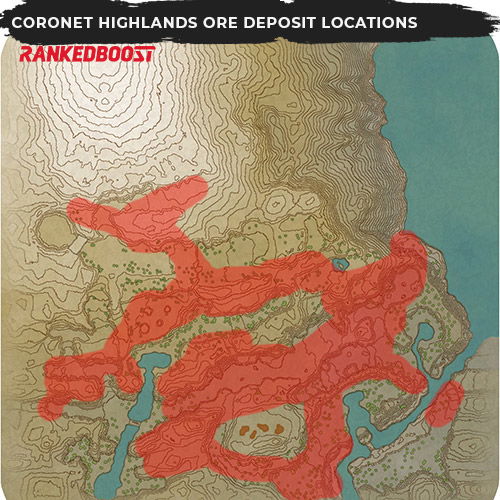 | TIER | ID | Pokemon | Type | Total | HP | Attack | Special Attack | Defense | Special Defense | Speed |
| --- | --- | --- | --- | --- | --- | --- | --- | --- | --- | --- |
| E | #047 | Graveler | | 390 | 55 | 95 | 45 | 115 | 45 | 35 |
| E | #190 | Nosepass | | 375 | 30 | 45 | 45 | 135 | 90 | 30 |
| F | #046 | Geodude | | 300 | 40 | 80 | 30 | 100 | 30 | 20 |
| F | #180 | Bronzor | | 300 | 57 | 24 | 24 | 86 | 86 | 23 |
| F | #187 | Gible | | 300 | 58 | 70 | 40 | 45 | 45 | 42 |
| F | #123 | Bonsly | | 290 | 50 | 80 | 10 | 95 | 45 | 10 |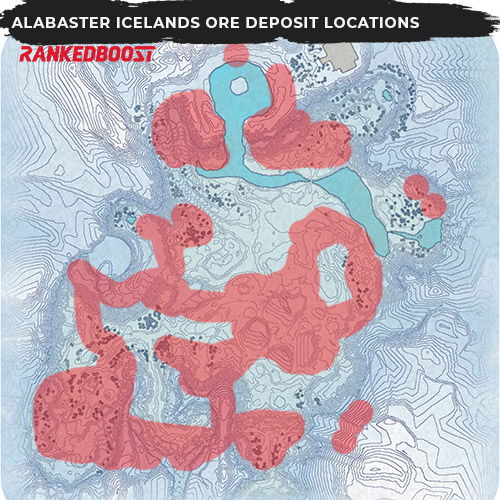 | TIER | ID | Pokemon | Type | Total | HP | Attack | Special Attack | Defense | Special Defense | Speed |
| --- | --- | --- | --- | --- | --- | --- | --- | --- | --- | --- |
| C | #206 | Glalie | | 480 | 80 | 80 | 80 | 80 | 80 | 80 |
| E | #047 | Graveler | | 390 | 55 | 95 | 45 | 115 | 45 | 35 |
| F | #215 | Bergmite | | 304 | 55 | 69 | 32 | 85 | 35 | 28 |
| F | #046 | Geodude | | 300 | 40 | 80 | 30 | 100 | 30 | 20 |
| F | #205 | Snorunt | | 300 | 50 | 50 | 50 | 50 | 50 | 50 |
| F | #187 | Gible | | 300 | 58 | 70 | 40 | 45 | 45 | 42 |