Old Verses in Pokemon Legends Arceus are pieces of in-game lore in the form of "key items." These items do not do anything and do not serve a real purpose besides fleshing out the story and history of the world. They are hidden throughout the Hisui Region and can be hard to find if you don't know where to look; they are a neat collectible for those who wish to acquire everything in the game.
All Old Verse Locations in Pokemon Legends Arceus
The Old Verse items can be found while digging with Ursaluna; this also unlocks the spot as a new digging space for Ursaluna. Below, we will have images of all the main areas in Pokemon Legends Arceus with the locations of these Verses marked on the map. Again, collecting them will not unlock anything special; they are just an extra collectible for lore purposes.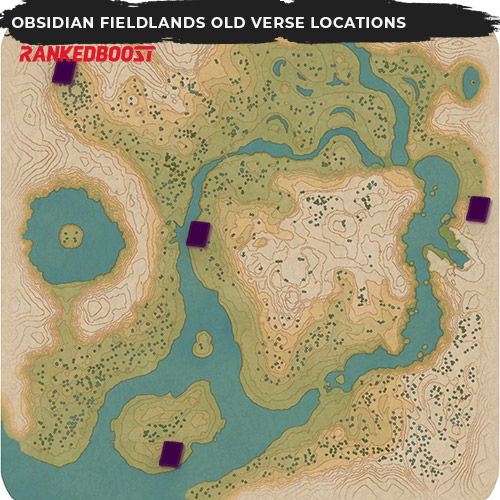 | Item | Location |
| --- | --- |
| Old Verse 19 | Floaro Gardens |
| Old Verse 15 | Obsidian Falls |
| Old Verse 14 | Windswept Run |
| Old Verse 17 | Ramanas Island |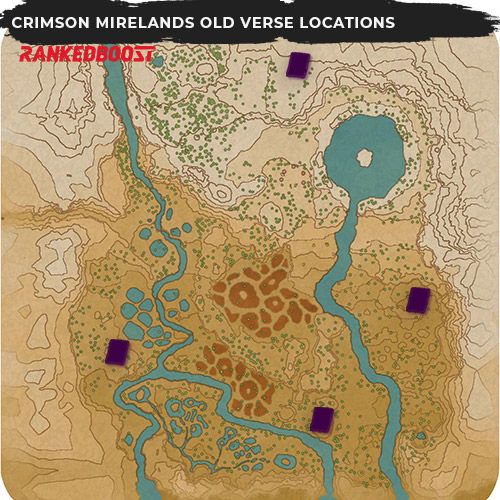 | Item | Location |
| --- | --- |
| Old Verse 2 | Shrouded Ruins |
| Old Verse 13 | Cottonsedge Prairie |
| Old Verse 1 | Gapejaw Bog |
| Old Verse 9 | Sludge Mount |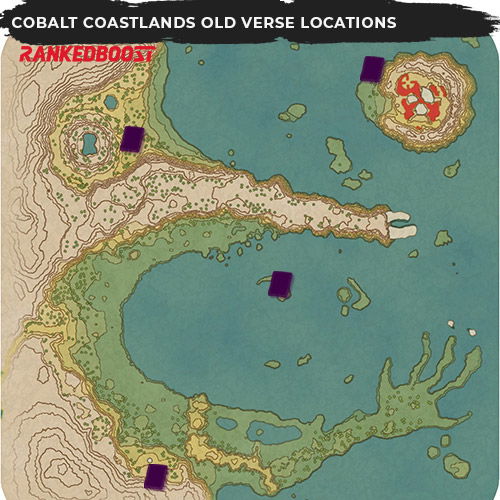 | Item | Location |
| --- | --- |
| Old Verse 4 | Firespit Island |
| Old Verse 5 | Spring Path |
| Old Verse 10 | Tranquility Cove |
| Old Verse 3 | Aipom Hill |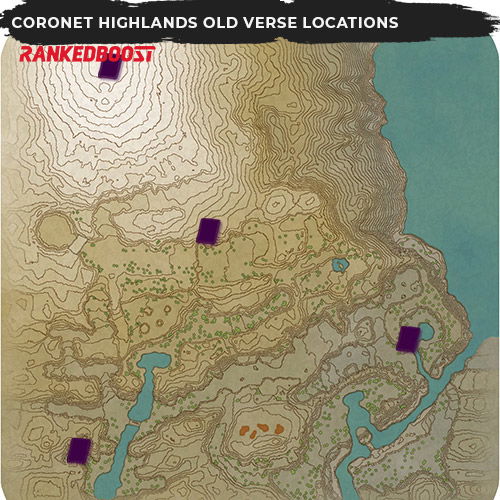 | Item | Location |
| --- | --- |
| Old Verse 11 | Temple of Sinnoh |
| Old Verse 16 | Sacred Plaza |
| Old Verse 8 | Lonely Spring |
| Old Verse 18 | Fabled Spring |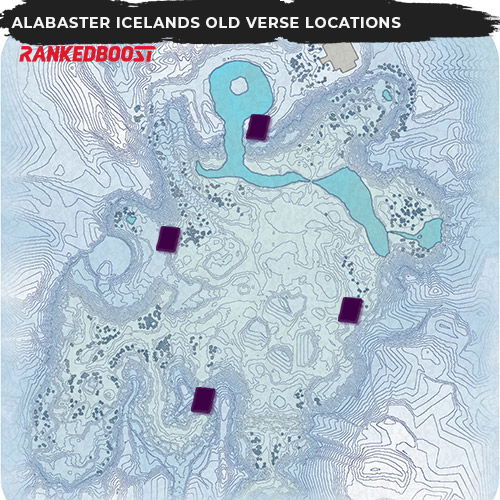 | Item | Location |
| --- | --- |
| Old Verse 7 | Lake Acuity |
| Old Verse 12 | Icepeak Cavern |
| Old Verse 20 | Bonechill Wastes |
| Old Verse 6 | Hibernal Cave |