Pokemon Legends Arceus will have you facing rare and larger Pokemon called Alphas. Besides being larger than usual, these Pokemon also have distinct glowing red eyes. After noticing you, Alphas will chase you down and attack you. Although dangerous, they can be both captured and defeated. If defeated, they have a chance to drop rare items. As more information becomes available, we will include a list of potential items obtained by defeating Alpha Pokemon below.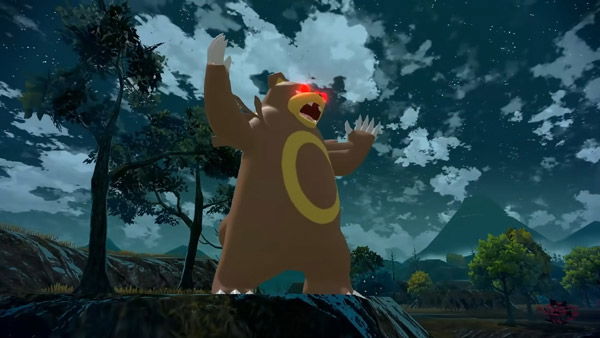 Where to find Alpha Pokemon Locations in PLA
Below is a list of all the Alpha Pokemon found in the five significant locations in Pokemon Legends Arceus. We have included a map and table corresponding to help you better search and find Alpha Pokemon.