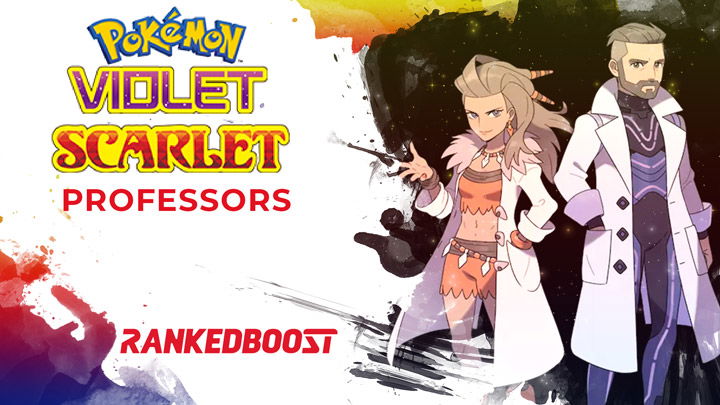 Pokemon Scarlet and Violet Professors
Pokemon Academy professors are some of the most knowledgeable people in the world when it comes to Pokemon. They're also some of the most powerful, and they're always eager to put their skills to the test in Pokemon battles.
Pokemon SV Professor Pokemon Battles Guide
We have a total of 3 Professor trainer pokemon battle guides for all the important battles you will encounter in Scarlet and Violet.
Name: Professors Sada and Turo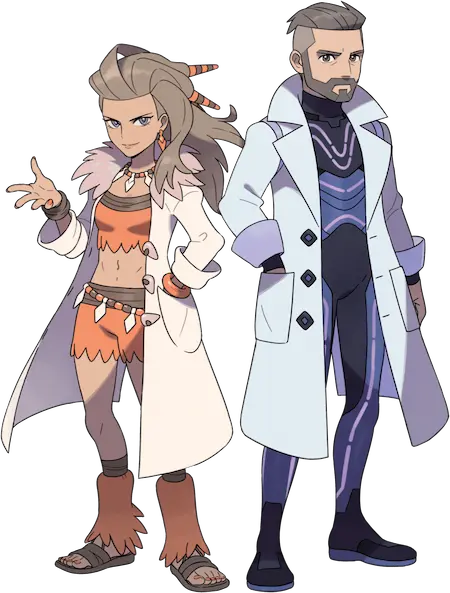 Professor

Professors Sada and Turo Guide
Name: Clavell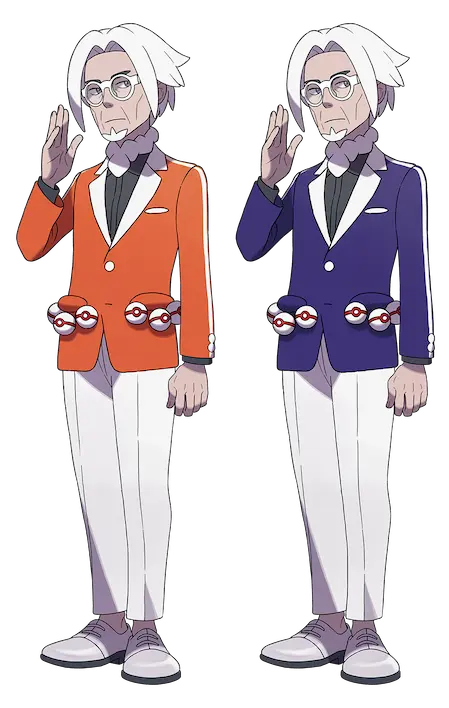 Professor

Clavell Guide
Clavell Battle
Clavell 1st Battle
Clavell 2nd Battle
Name: Jacq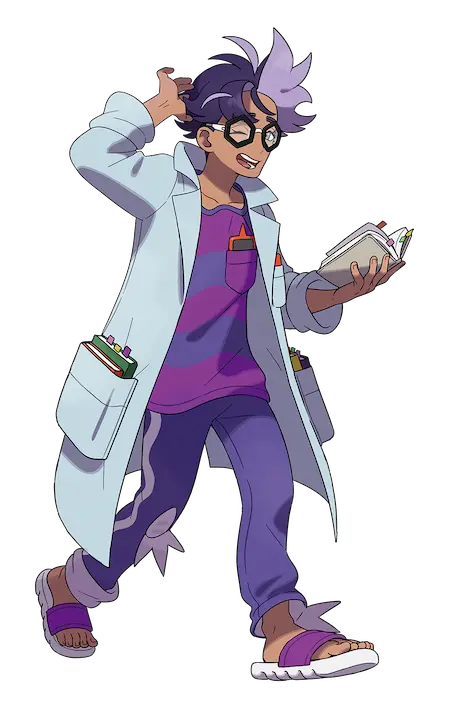 Professor

Jacq Guide
Jacq 1st Battle