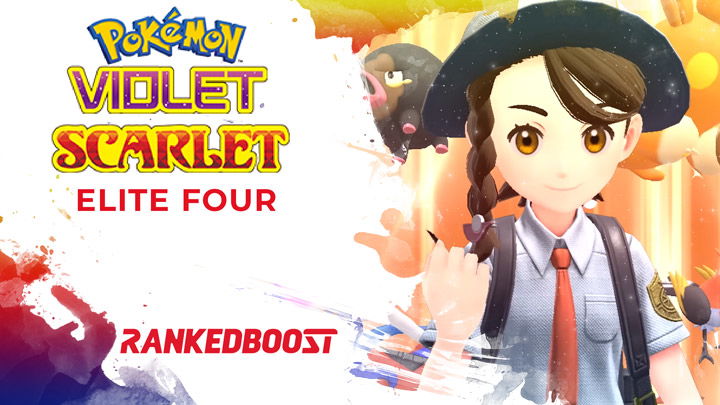 Pokemon Scarlet and Violet Elite Four
The Elite Four are among the strongest trainers in the Pokemon world, and before you can face them, you must first defeat all of the scarlet and violet gym leaders. You can familiarize yourself with the type Weaknesses and Resistances of each Elite Four Member using our weakness charts to give yourself the best chance at victory.
Pokemon SV Elite Four Pokemon Battles Guide
We have a total of 4 Elite Four trainer pokemon battle guides for all the important battles you will encounter in Scarlet and Violet.
Name: Hassel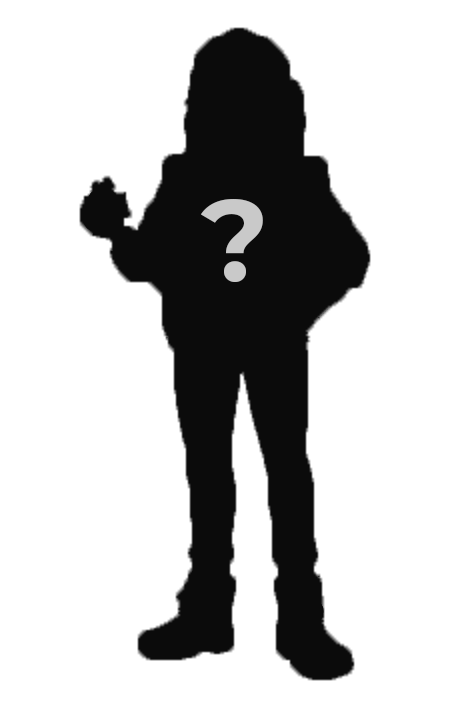 Elite Four
Type:
Dragon


Hassel Guide


| Damage Taken | Types |
| --- | --- |
| +400% | |
| +200% | |
| -50% | |
| -75% | |
| Immune | |
Hassel 1st Battle
Hassel 2nd Battle
Name: Larry E4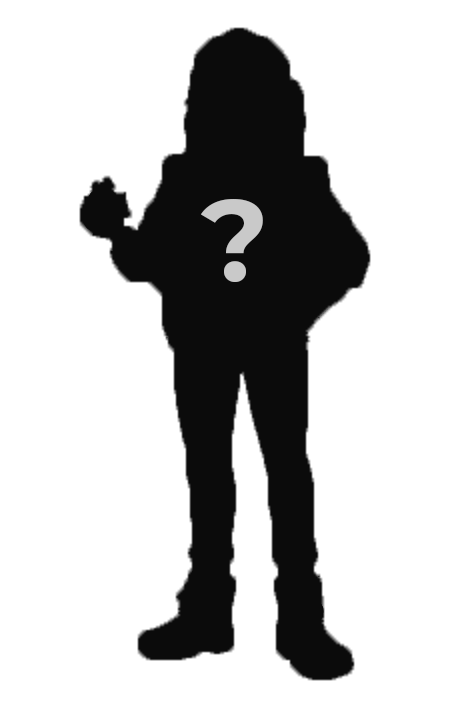 Elite Four
Type:
Flying


Larry E4 Guide


| Damage Taken | Types |
| --- | --- |
| +400% | |
| +200% | |
| -50% | |
| -75% | |
| Immune | |
Larry E4 1st Battle
Name: Poppy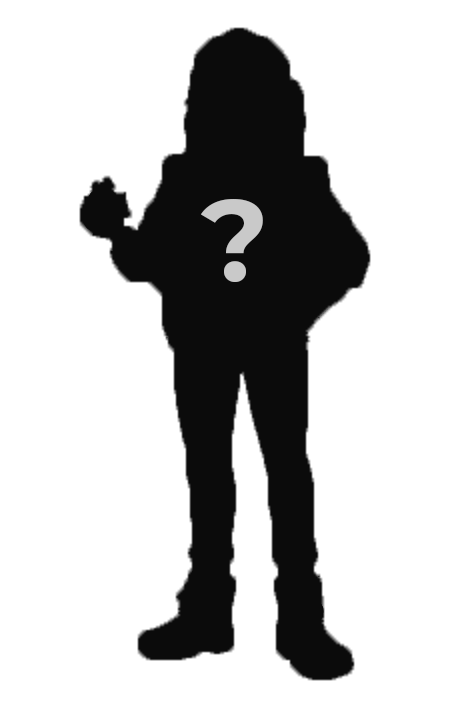 Elite Four
Type:
Steel


Poppy Guide


| Damage Taken | Types |
| --- | --- |
| +400% | |
| +200% | |
| -50% | |
| -75% | |
| Immune | |
Poppy 1st Battle
Name: Rika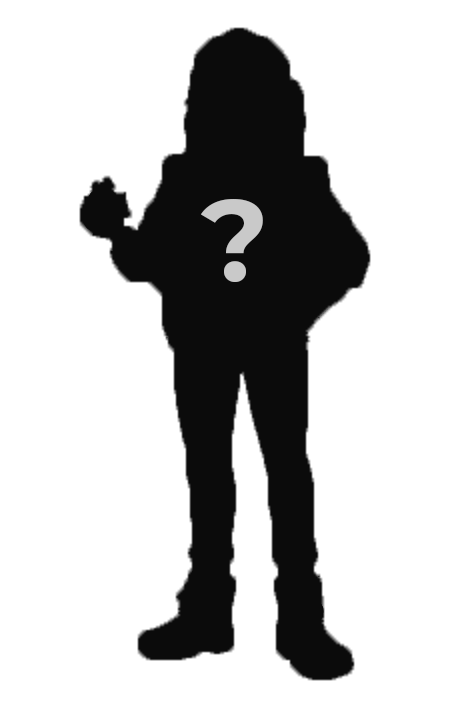 Elite Four
Type:
Ground


Rika Guide


| Damage Taken | Types |
| --- | --- |
| +400% | |
| +200% | |
| -50% | |
| -75% | |
| Immune | |
Rika 1st Battle