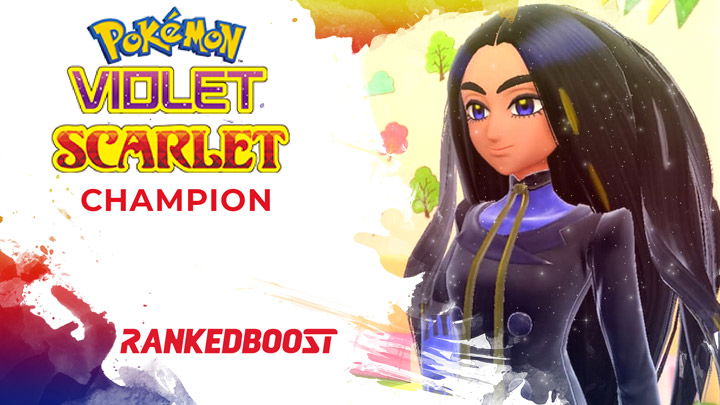 Pokemon Scarlet and Violet Champion
The Pokemon Champion is the Trainer who has proven themselves to be the best Pokemon Trainer in the land. They will have defeated all other Trainers in Pokemon Battles, and will be the one left standing at the end of the pokemon scarlet and violet game.
Pokemon SV Champion Pokemon Battles Guide
We have a total of 1 Champion trainer pokemon battle guides for all the important battles you will encounter in Scarlet and Violet.
Name: Geeta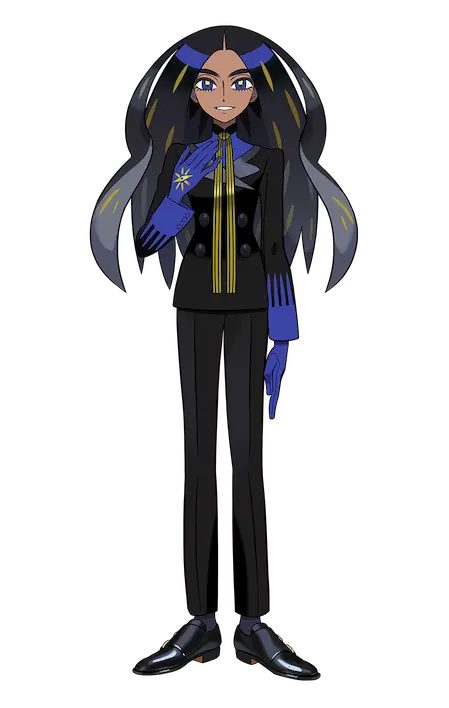 Champion

Geeta Guide
Geeta 1st Battle
Geeta 2nd Battle