Welcome to our Pokemon Lets Go Starter Pokemon Guide, see everything the Pikachu and Eevee Starter Pokemon have for exclusive moves. Maybe you want Squirtle, Charmander maybe a Bulbasaur, no worries we will explain how you can find these pokemon within Let's Go Pikachu and Eevee editions.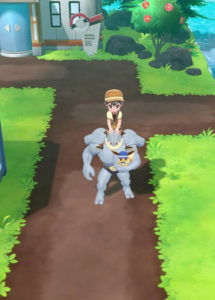 Pokemon You Can Ride in Let's Go
Below we have a list of all the pokemon you can ride around the world of pokemon go, we also included the water type mons that can be ridden in the water.
Land Rideable Pokemon
Charizard
Persian (Normal Only)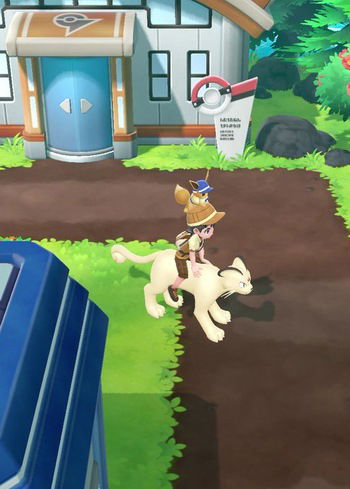 Arcanine
Machamp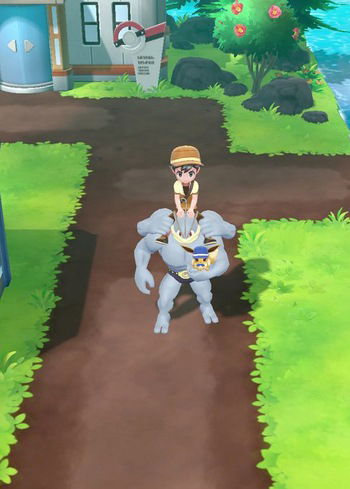 Rapidash
Dodrio
Haunter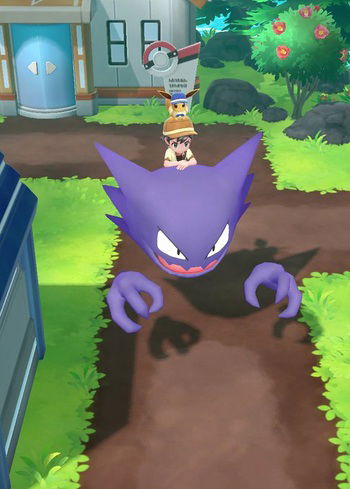 Onix
Rhyhorn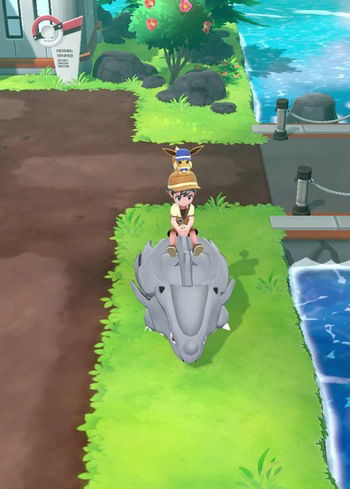 Rhydon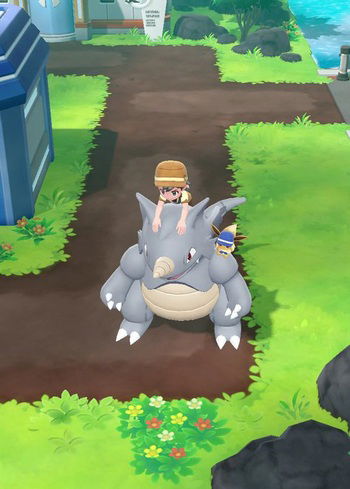 Kangaskhan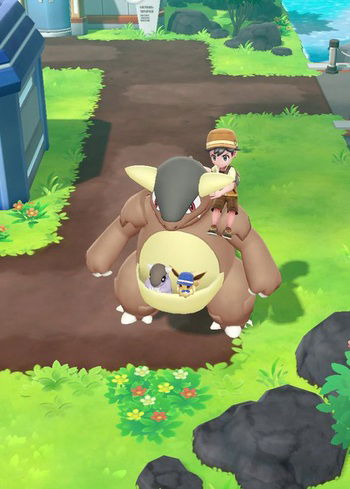 Starmie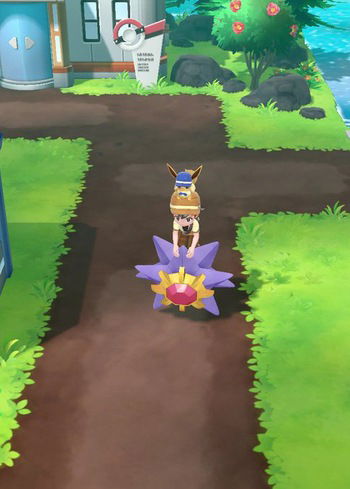 Tauros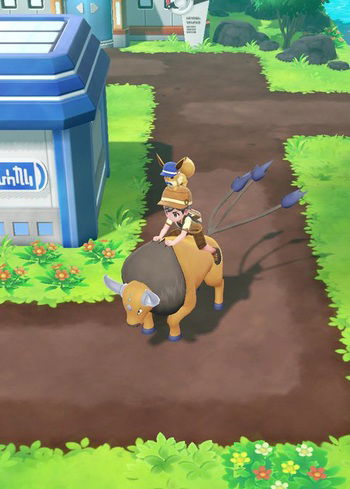 Aerodactyl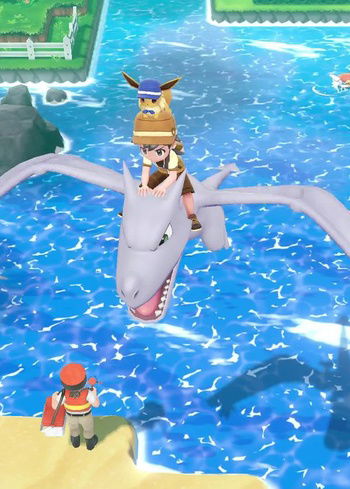 Snorlax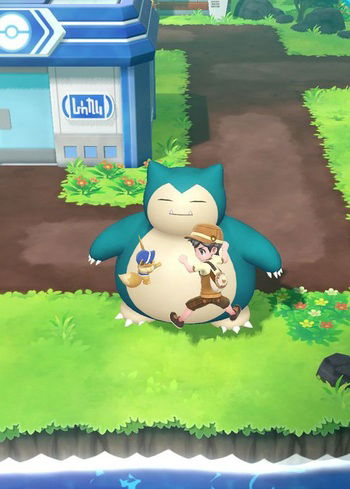 Dragonite
Now for the Water Type Trainers, the pokemon that you can ride in the water terrain of Let's Go
(The List and Images Credit goes to a Twitter user by the name of @mattyoukhana_.)