The Taste Of Honey Request Guide
Reward
3x King's Leaf, 3x Dazzling Honey
Where To Find The Taste Of Honey Request in PLA
Where To Find Request
From the Research Board in the professor's lab. Speak with Almous.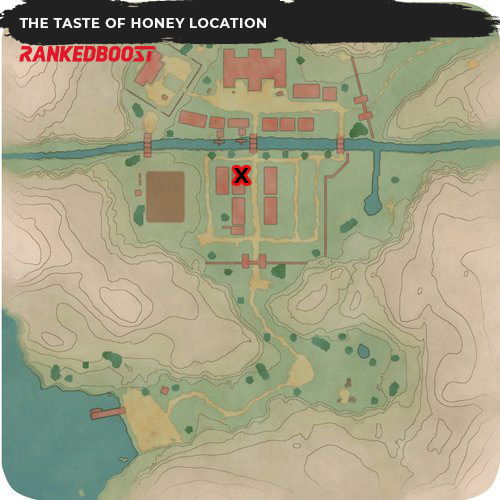 How To Complete The Taste Of Honey Request in PLA
How To Complete
Capture a Combee in the Grueling Grove in Obsidian Fieldlands. Next travel to Aipom Hill, which is in Cobalt Coastlands. Then bext to the Ramanas Island, and begin shaking trees.
You can find and catch Aipom, Combee at the locations listed below in PLA.
Combee Locations
Aipom Locations