The Mysterious Will-o-the-Wisp Request Guide
Reward
2x Small EXP Candy
Where To Find The Mysterious Will-o-the-Wisp Request in PLA
Where To Find Request
Speak with Paira near the houses in town. Then head to the Windswept Run at night, located west of the Heights Camp.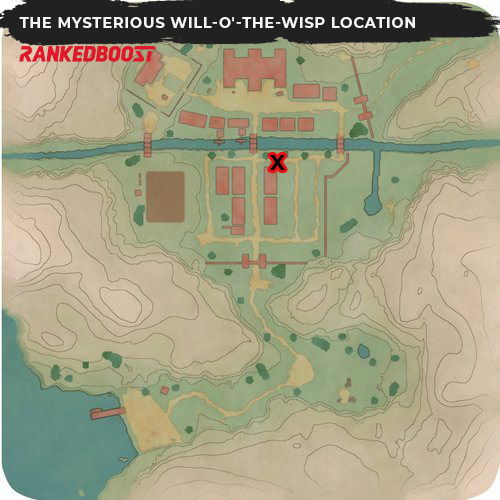 How To Complete The Mysterious Will-o-the-Wisp Request in PLA
How To Complete
Use the objective tracker and Interact with the tree. You will find a Chimchar and can choose to Capture or defeat it to complete the request for Paira.
You can find and catch Chimchar at the locations listed below in PLA.
Chimchar Locations