Strange Happenings At Midnight Request Guide
Where To Find Strange Happenings At Midnight Request in PLA
Where To Find Request
In the town at night, near all the houses speak to Sanqua.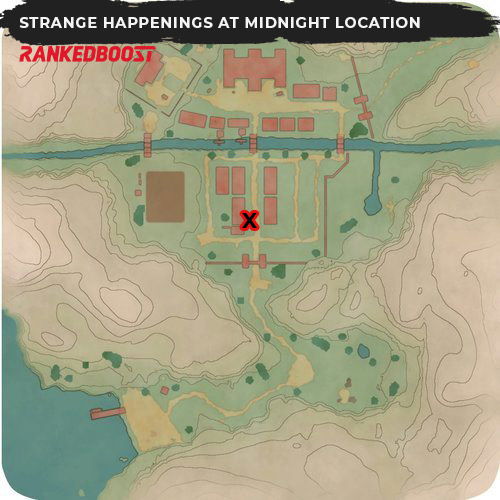 How To Complete Strange Happenings At Midnight Request in PLA
How To Complete
Go into the house. Interact with the covered mirror at the back of the room, the table with the basket on it, the chest near the door, and then finally Interact with the furniture bear the side of the wall where you will find a Pichu.
You can find and catch Pichu at the locations listed below in PLA.
Pichu Locations