While you are exploring the Hisuian Region and gathering materials from Apricorn, and Berry Trees, you will notice that some of them will be shaking. These, when harvested, have a chance for an encounter with a pokemon depending on the location; certain pokemon can appear from shaking trees.
List of Pokemon found in Shaking Trees in PLA
We have compiled a list of pokemon that you can encounter when harvesting Shaking Trees in each of the five central locations in Pokemon Legends Arceus.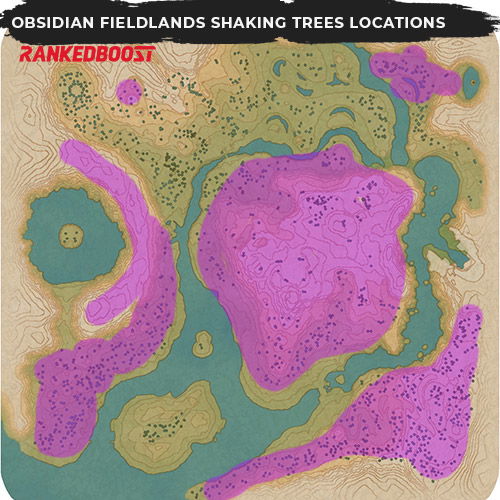 | TIER | ID | Pokemon | Type | Total | HP | Attack | Special Attack | Defense | Special Defense | Speed |
| --- | --- | --- | --- | --- | --- | --- | --- | --- | --- | --- |
| D | #044 | Wormadam | | 424 | 60 | 59 | 79 | 85 | 105 | 36 |
| F | #070 | Combee | | 244 | 30 | 30 | 30 | 42 | 42 | 70 |
| F | #043 | Burmy | | 224 | 40 | 29 | 29 | 45 | 45 | 36 |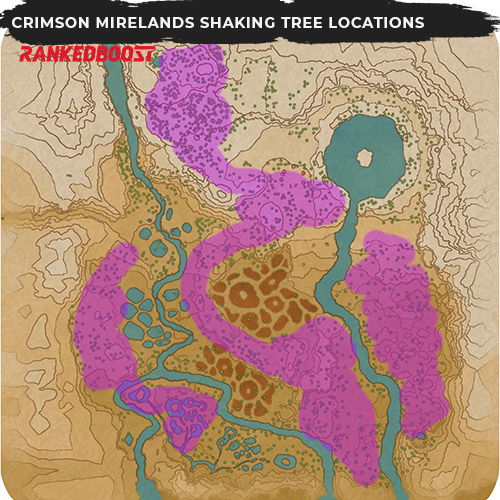 | TIER | ID | Pokemon | Type | Total | HP | Attack | Special Attack | Defense | Special Defense | Speed |
| --- | --- | --- | --- | --- | --- | --- | --- | --- | --- | --- |
| C | #071 | Vespiquen | | 474 | 70 | 80 | 80 | 102 | 102 | 40 |
| D | #109 | Pachirisu | | 405 | 60 | 45 | 45 | 70 | 90 | 95 |
| F | #070 | Combee | | 244 | 30 | 30 | 30 | 42 | 42 | 70 |
| F | #043 | Burmy | | 224 | 40 | 29 | 29 | 45 | 45 | 36 |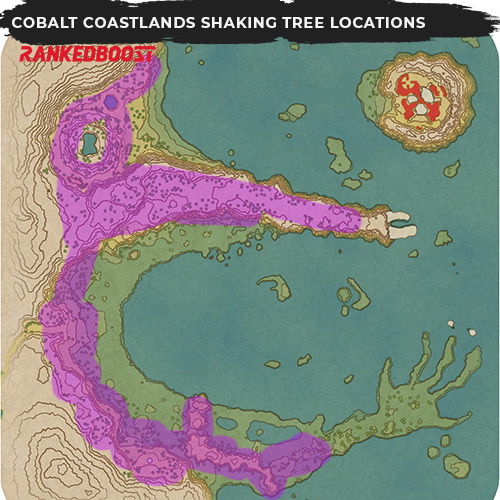 | TIER | ID | Pokemon | Type | Total | HP | Attack | Special Attack | Defense | Special Defense | Speed |
| --- | --- | --- | --- | --- | --- | --- | --- | --- | --- | --- |
| D | #044 | Wormadam | | 424 | 60 | 59 | 79 | 85 | 105 | 36 |
| E | #078 | Aipom | | 360 | 55 | 70 | 40 | 55 | 55 | 85 |
| F | #043 | Burmy | | 224 | 40 | 29 | 29 | 45 | 45 | 36 |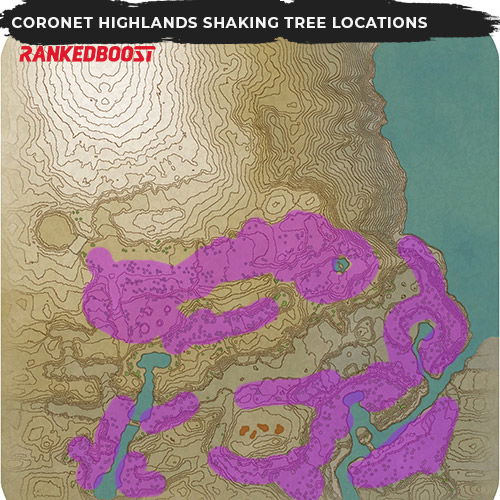 | TIER | ID | Pokemon | Type | Total | HP | Attack | Special Attack | Defense | Special Defense | Speed |
| --- | --- | --- | --- | --- | --- | --- | --- | --- | --- | --- |
| B | #075 | Heracross | | 500 | 80 | 125 | 40 | 75 | 95 | 85 |
| C | #067 | Cherrim | | 450 | 70 | 60 | 87 | 70 | 78 | 85 |
| D | #044 | Wormadam | | 424 | 60 | 59 | 79 | 85 | 105 | 36 |
| F | #066 | Cherubi | | 275 | 45 | 35 | 62 | 45 | 53 | 35 |
| F | #043 | Burmy | | 224 | 40 | 29 | 29 | 45 | 45 | 36 |