Playing With Drifloon Request Guide
Where To Find Playing With Drifloon Request in PLA
Where To Find Request
Speak with Miki near the South entrance of the jubilife village at night.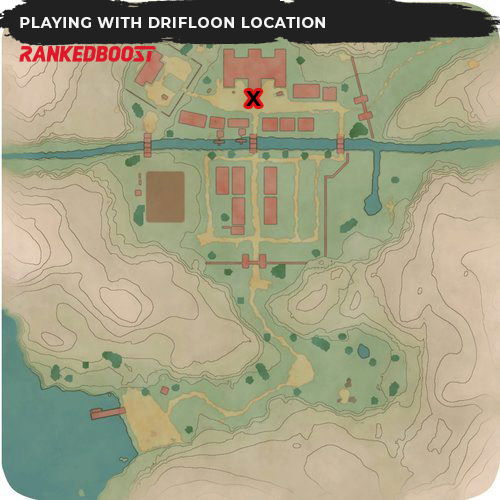 How To Complete Playing With Drifloon Request in PLA
How To Complete
When its night travel to Prelude Beach to the South of town. You will find a boy hiding behind the hut with Drifloon.
You can find and catch Drifloon at the locations listed below in PLA.
Drifloon Locations