Fancy, Fashionable Wormadam Request Guide
Reward
More clothing options
Where To Find Fancy, Fashionable Wormadam Request in PLA
Where To Find Request
Speak with Anthe at her shop in town.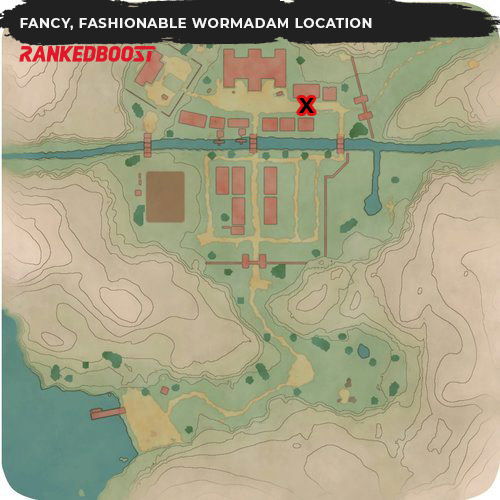 How To Complete Fancy, Fashionable Wormadam Request in PLA
How To Complete
Capture a Wormadam, you can also capture a male Burmy and level it up to evolve.
You can find and catch Burmy, Wormadam at the locations listed below in PLA.
Burmy Locations
Wormadam Locations