Coming Up Roses Request Guide
Reward
1x Seed of Mastery
Where To Find Coming Up Roses Request in PLA
Where To Find Request
Speak with Hiemo on an island in Obsidian Fieldlands, requires ability to ride on water.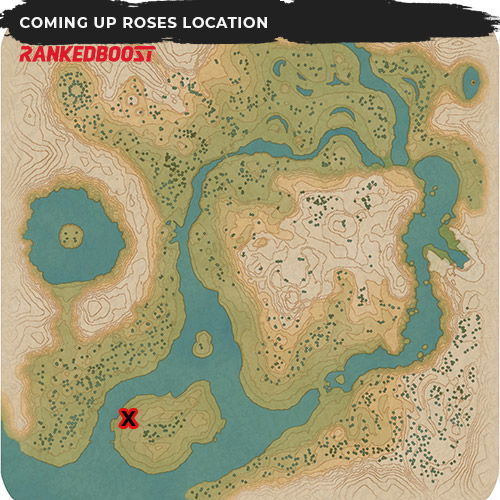 How To Complete Coming Up Roses Request in PLA
How To Complete
Bring a Scyther, you can catch one in the Obsidian Fieldlands, in The Heartwood.
You can find and catch Scyther at the locations listed below in PLA.
Scyther Locations