All About Magikarp Request Guide
Where To Find All About Magikarp Request in PLA
Where To Find Request
Speak with Ceci in town outside of the Galactic building, you need to catch a Magikarp to unlock this request.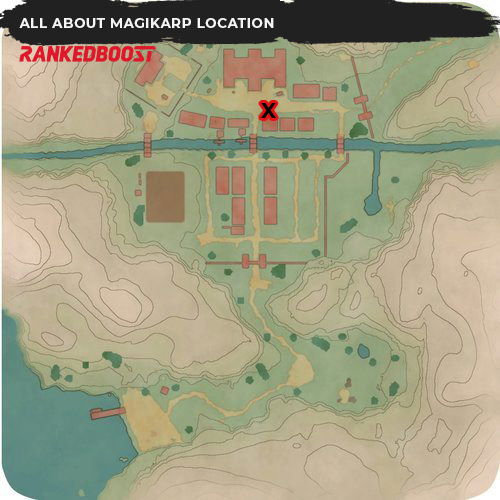 How To Complete All About Magikarp Request in PLA
How To Complete
You need to have a complete Magikarp Pokedex of at least 10 points.
You can find and catch Magikarp at the locations listed below in PLA.
Magikarp Locations