A Perfect Pickling Stone Request Guide
Reward
3x Honey Cake, 1x Small XP Candy
Where To Find A Perfect Pickling Stone Request in PLA
Where To Find Request
Inside Galaxy Hall, speak to Radisa.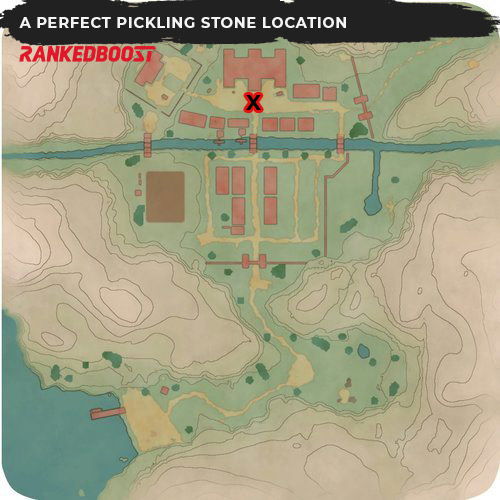 How To Complete A Perfect Pickling Stone Request in PLA
How To Complete
Geodude is found near Deertrack Path. After you catch one, Radisa can be found in her home, the houses near the farm inside the middle home.
You can find and catch Geodude at the locations listed below in PLA.
Geodude Locations