A Peculiar Ponyta Request Guide
Where To Find A Peculiar Ponyta Request in PLA
Where To Find Request
You will need to catch a Ponyta.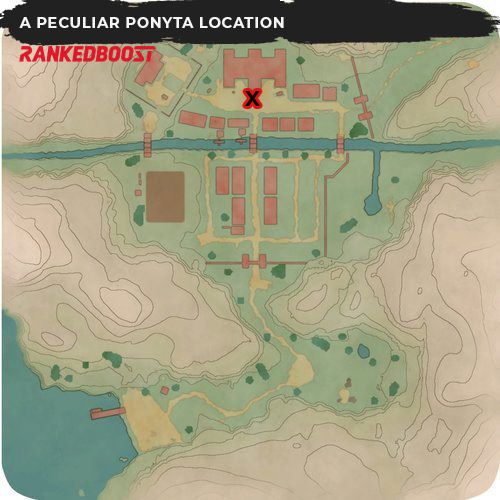 How To Complete A Peculiar Ponyta Request in PLA
How To Complete
Speak with Yota who is near the Western bridge at night. After that you will head to Horseshoe Plains, and capture the Ponyta marked on the player's map.
You can find and catch Ponyta at the locations listed below in PLA.
Ponyta Locations