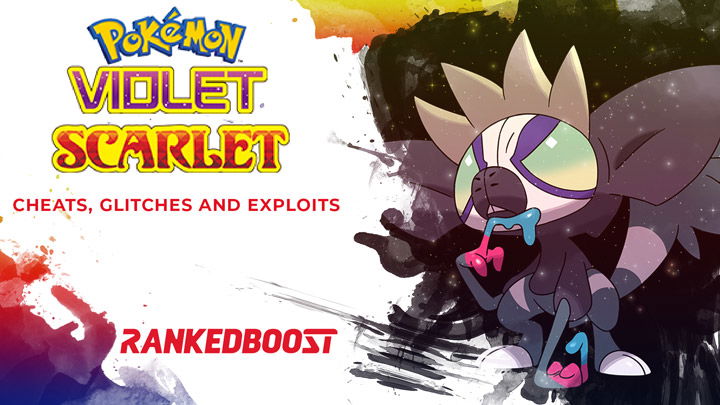 Pokemon Scarlet and Violet Cheats, Glitches and Exploits
With any game, there can be Glitches, Exploits or Cheats that can be helpful to the Player, Pokemon Scarlet & Violet is no different, these glitches may be patched out in future versions, however, we will list below glitches that are either useful or make your game easier. With any Glitch or Exploit, use these at your own risk.
Note: This list is subject to change due to game updates or patches potentially fixing said glitches, exploits and or cheats.
Pokemon SV Cheats & Exploits
As more information becomes available, we will list every type of exploit, or cheat players discover when playing the game.