Traces Of A Lost Village Request Guide
Where To Find Traces Of A Lost Village Request in PLA
Where To Find Request
Speak with Mani on the bottom floor of the Galaxy Hall.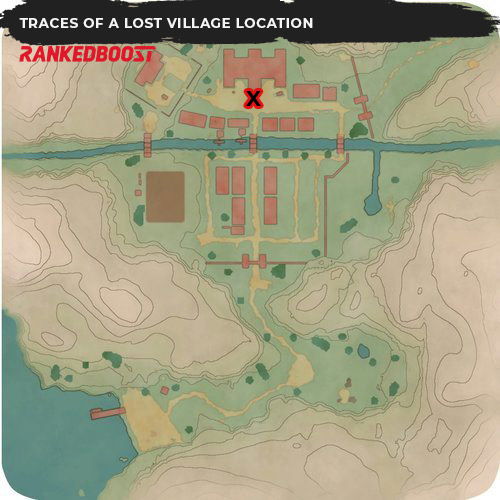 How To Complete Traces Of A Lost Village Request in PLA
How To Complete
Travel to Alabaster Icelands and travel to the map objective marker, these are located in West of Arena's Approach. At that location you will find two Pokemon near a shiny object on the floor. It is a Torn Journal key item. continue to follow the marker of those two Pokemon. They summon a Froslass that you need to defeat.
You can find and catch Froslass at the locations listed below in PLA.
Froslass Locations