The Taste Of Home Request Guide
Reward
Jubilife Muffins recipe, 5x Small EXP Candy
Where To Find The Taste Of Home Request in PLA
Where To Find Request
Speak with Floaro in his house.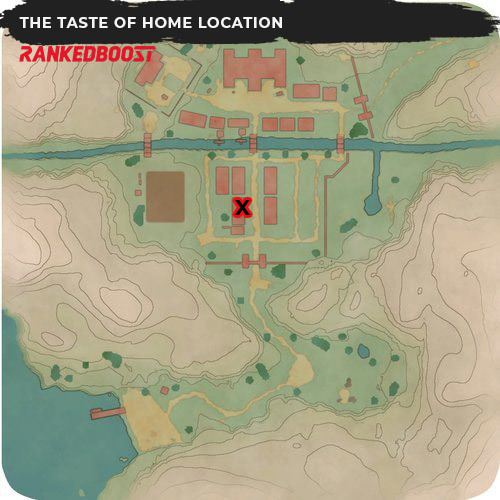 How To Complete The Taste Of Home Request in PLA
How To Complete
Gather 3x Hearty Grains, 2x Hopo Berries, and 1x Razz Berry and bring them back to Floaro. The Hearty Grains are found in (Crimson Mirelands). You can buy the others from the store in jubilife village.