The Pokemon In The River Photo Request Guide
Reward
More photography options
Where To Find The Pokemon In The River Photo Request in PLA
Where To Find Request
Speak with Dagero at his photography hut, You need to complete his previous Request first.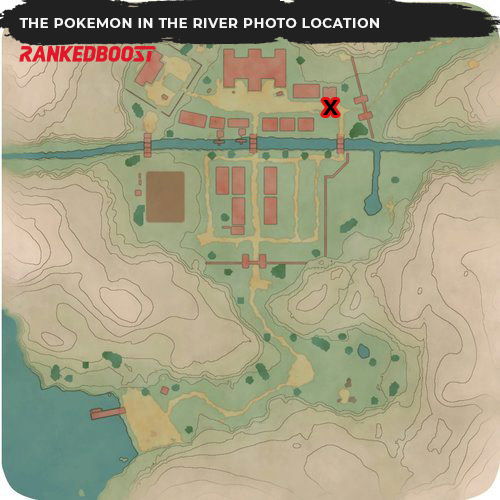 How To Complete The Pokemon In The River Photo Request in PLA
How To Complete
Capture a Turtwig and bring it to him.
You can find and catch Turtwig at the locations listed below in PLA.
Turtwig Locations