The Pokemon In The Nighttime Photo Request Guide
Reward
More photography options
Where To Find The Pokemon In The Nighttime Photo Request in PLA
Where To Find Request
Speak with Dagero outside of his photography room.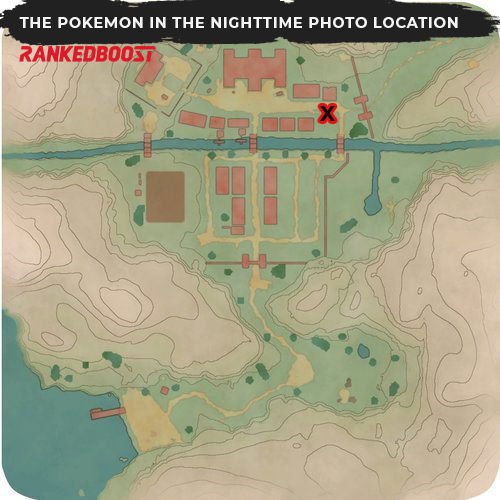 How To Complete The Pokemon In The Nighttime Photo Request in PLA
How To Complete
Catch a Duskull. You can find Duskull in the Cobalt Coastlands, and is also found at the Deadwood Haunt location during the night.
You can find and catch Duskull at the locations listed below in PLA.
Duskull Locations