The Bergmite Enthusiast Request Guide
Where To Find The Bergmite Enthusiast Request in PLA
Where To Find Request
Travel to the Settlement in Alabaster Icelands and speak with Dominia.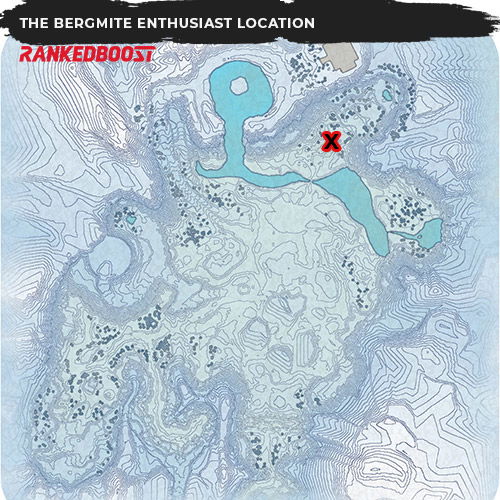 How To Complete The Bergmite Enthusiast Request in PLA
How To Complete
Complete the Pokedex entry for Bergmite. They are found in Avalugg's Legacy in the Alabaster Icelands.
You can find and catch Bergmite, Avalugg at the locations listed below in PLA.
Bergmite Locations