Steely Lucario Request Guide
Where To Find Steely Lucario Request in PLA
Where To Find Request
Speak with Lucario near the entrance inside the Galaxy Hall.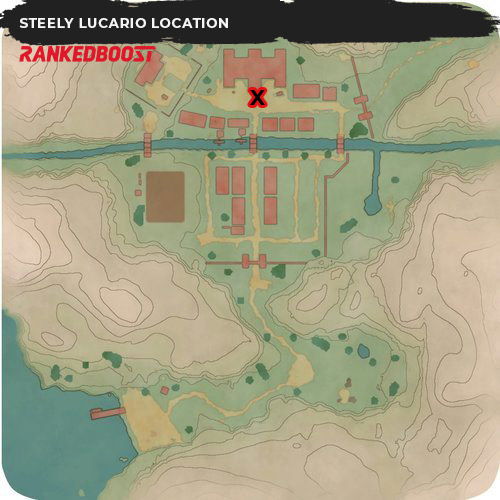 How To Complete Steely Lucario Request in PLA
How To Complete
Travel to the training grounds and defeat Lucario. You can find just outside the fence.
You can find and catch Lucario at the locations listed below in PLA.
Lucario Locations
Catch Alpha Version in Ice Bound Falls