Snow-White Vulpix In The Snow Request Guide
Reward
1x Exp Candy Large, Alolan Vulpix
Where To Find Snow-White Vulpix In The Snow Request in PLA
Where To Find Request
You will be asked to speak with Keaka. Speak with him at the Snowfields Camp in Alabaster Icelands.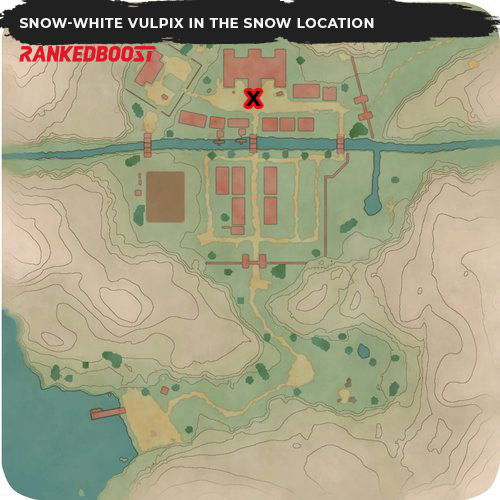 How To Complete Snow-White Vulpix In The Snow Request in PLA
How To Complete
Find all the Alolan Vulpix in Alabaster Icelands around Avalanche Slopes. 1st found on top of a large cliff. 2nd found on the edge of a pathway looking down at the slopes. 3rd found next to a large boulder and dead trees. 4th found on a small raised part of a cliff next to the path. 5th south sitting on ledge.
You can find and catch Vulpix, Alolan Vulpix at the locations listed below in PLA.
Vulpix Locations
Alolan Vulpix Locations
Via Quest From Black Board