Setting Up The Icepeak Camp Request Guide
Where To Find Setting Up The Icepeak Camp Request in PLA
Where To Find Request
Speak with Brice in Alabaster Icelands.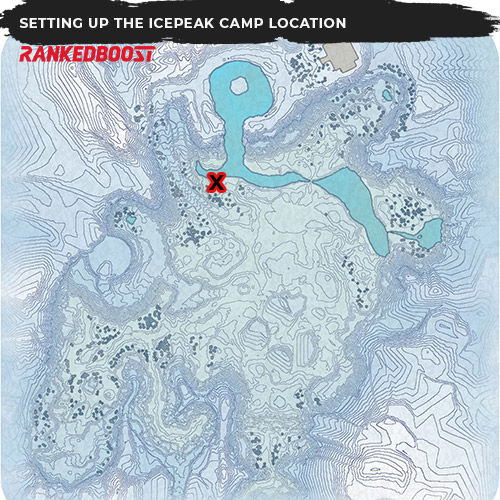 How To Complete Setting Up The Icepeak Camp Request in PLA
How To Complete
Travel North East in Alabaster Icelands, across the river, You will see a man (NPC) standing by a tree. Speak with him after that you can return to camp and complete the request.