Rolling With Spheal Request Guide
Reward
5x Sticky Glob, 1x Rare Candy
Where To Find Rolling With Spheal Request in PLA
Where To Find Request
Speak to Senki in the Sacred Plaza in Coronet Highlands.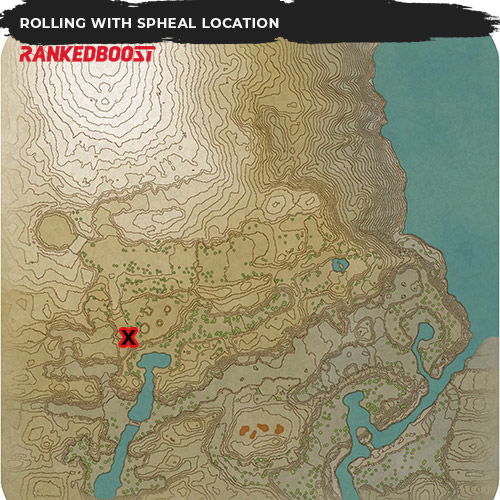 How To Complete Rolling With Spheal Request in PLA
How To Complete
Be sure to use and follow the objective markers. Spheal starts at the bottom of the hill, Spheal will begin rolling and you will have to follow it to complete the request.
You can find and catch Spheal at the locations listed below in PLA.
Spheal Locations