Mushroom Hunting With Swinub Request Guide
Reward
5x Sand Radish, 1x Exp Candy Large
Where To Find Mushroom Hunting With Swinub Request in PLA
Where To Find Request
You must have caught a Swinub and completed Request #33 - What A Massive Mushroom.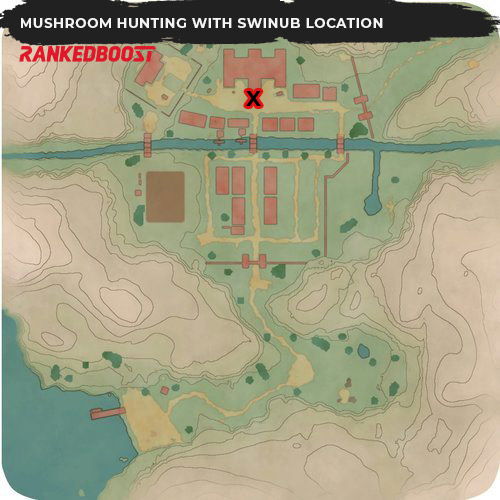 How To Complete Mushroom Hunting With Swinub Request in PLA
How To Complete
Travel to Alabaster Icelands and speak with Morel. Make sure to bring a Swinub in your party with you. Next, travel to the three objective markers.
You can find and catch Swinub at the locations listed below in PLA.
Swinub Locations